NIGHT TO SHINE
We are so excited to be an official host church for this year's Night to Shine, sponsored by the Tim Tebow Foundation.

Night to Shine is an unforgettable prom experience, centered on God's love, for people with special needs ages 14 and older. On one night, hundreds of churches of different denominations from all over the world will come together to celebrate people with special needs! Shoreline Community Church (SCC) is excited to be a part of this worldwide movement.

Due to COVID19 this years event looks very different but special all the same. This year the Tim Tebow Foundation is providing a virtual prom experience for our honored guests but we don't want to stop there.

"In order to enhance this event for our guests, the Tim Tebow Foundation has allowed us at SCC to plan a "Shine Thru" drive thru celebration before the virtual experience. We will have several stations set up to gift, celebrate and safely engage with our special guests and their parents and caretakers. Afterwards they will go home with all of their goodies and take part in the virtual experience". - Paul Allen II, pastor at Shoreline Community Church.

Please stay tuned for additional information on the Night to Shine event hosted by Shoreline Community Church in Branford, Connecticut.
http://www.sccbranford.org/night-to-shine.html





Shoreline Community Church 2021 Photo Gallery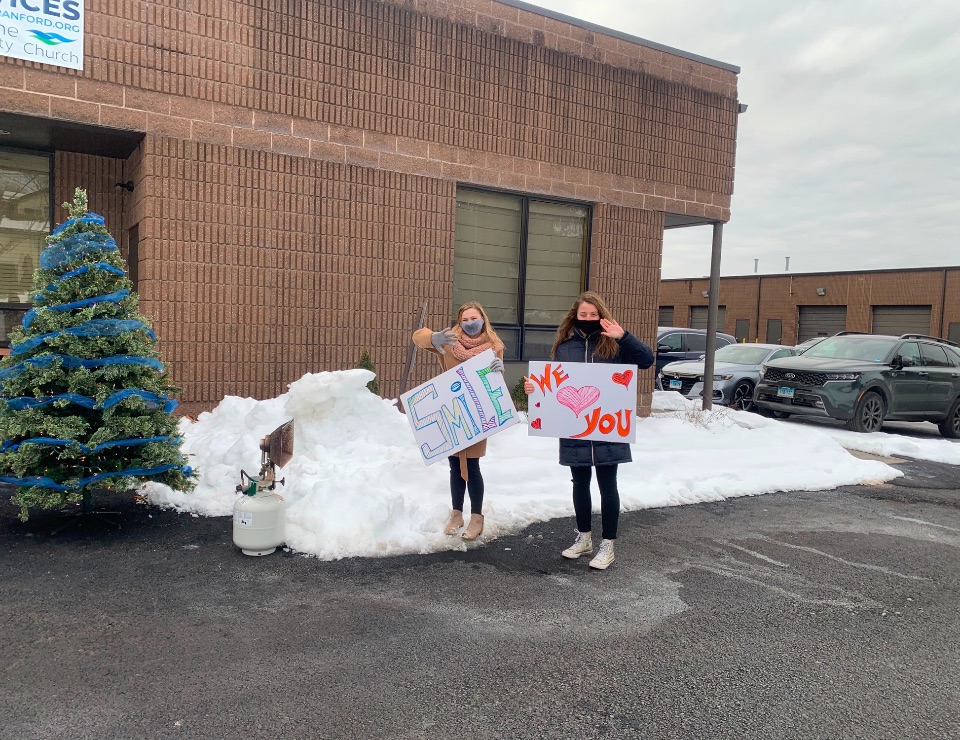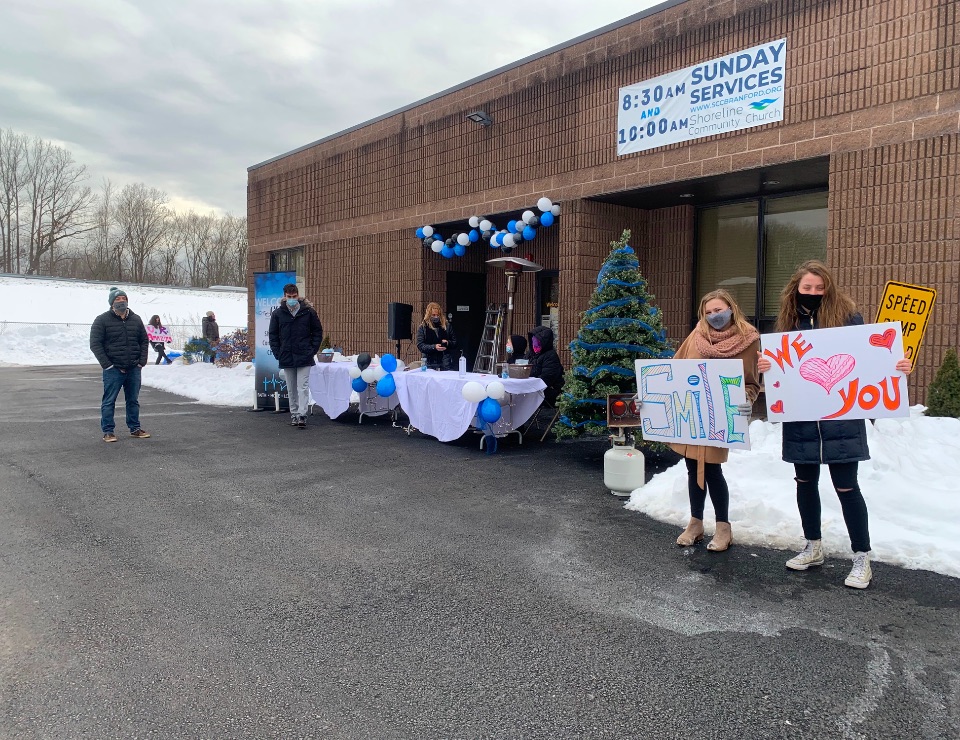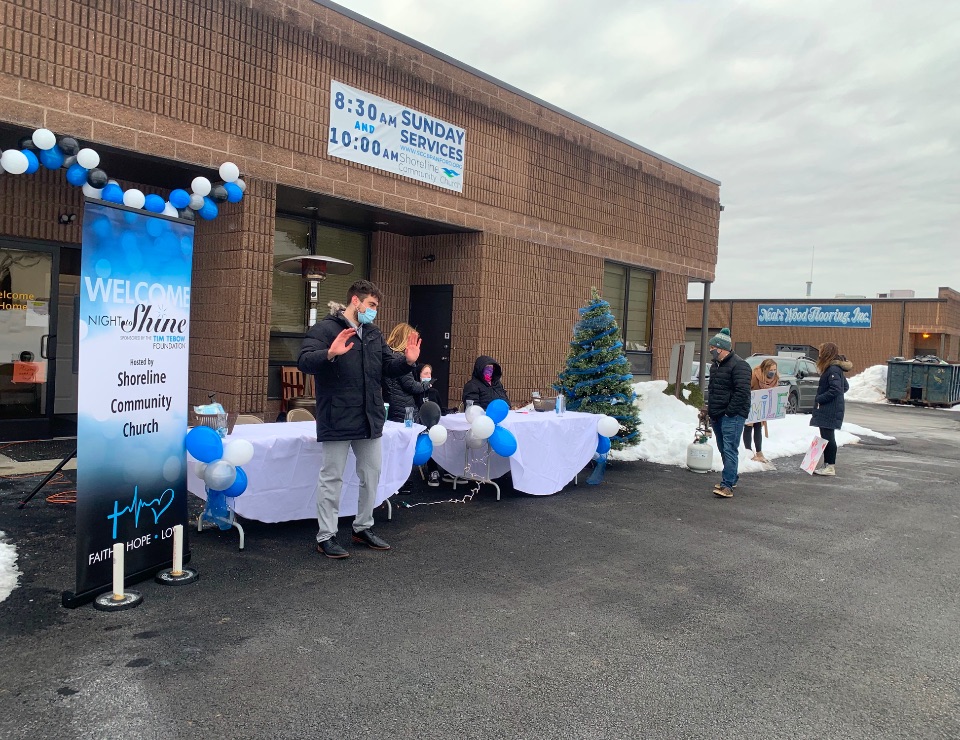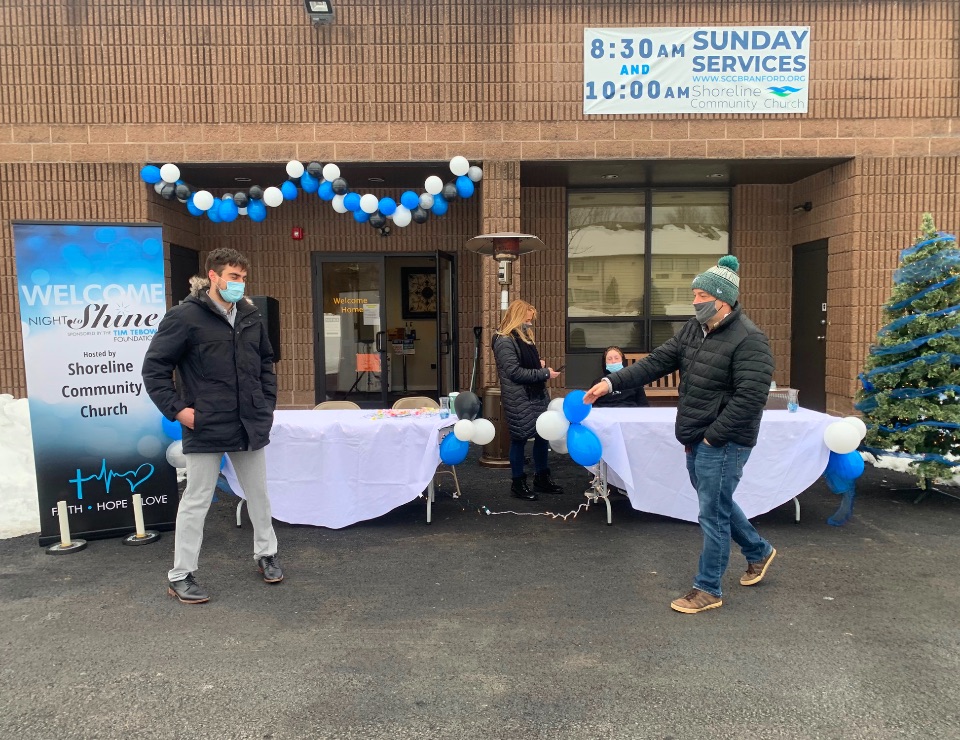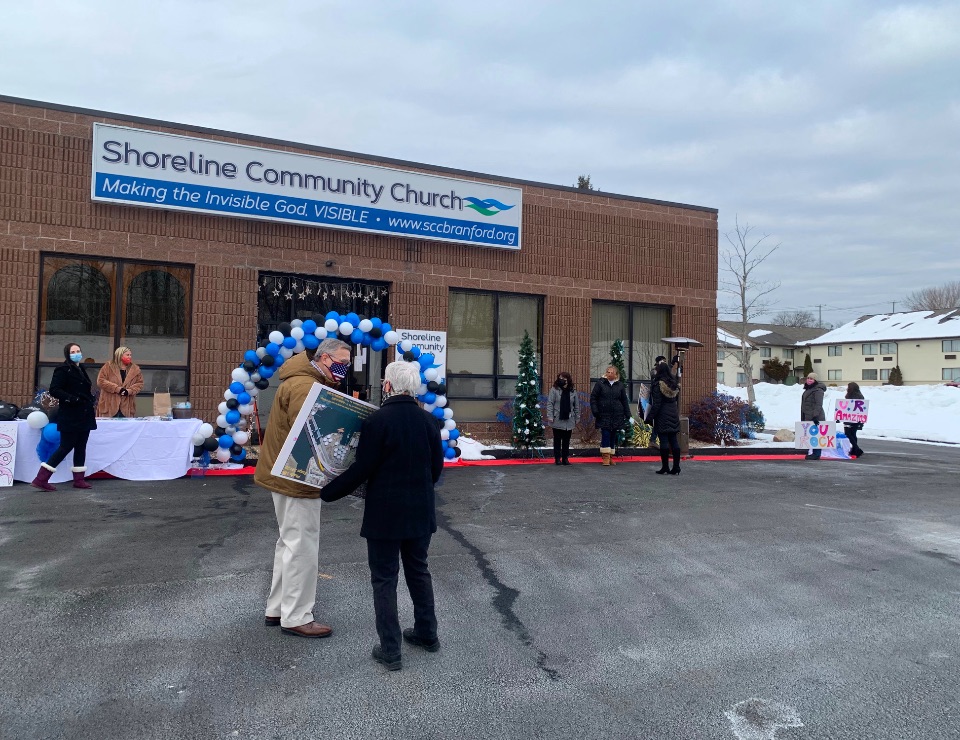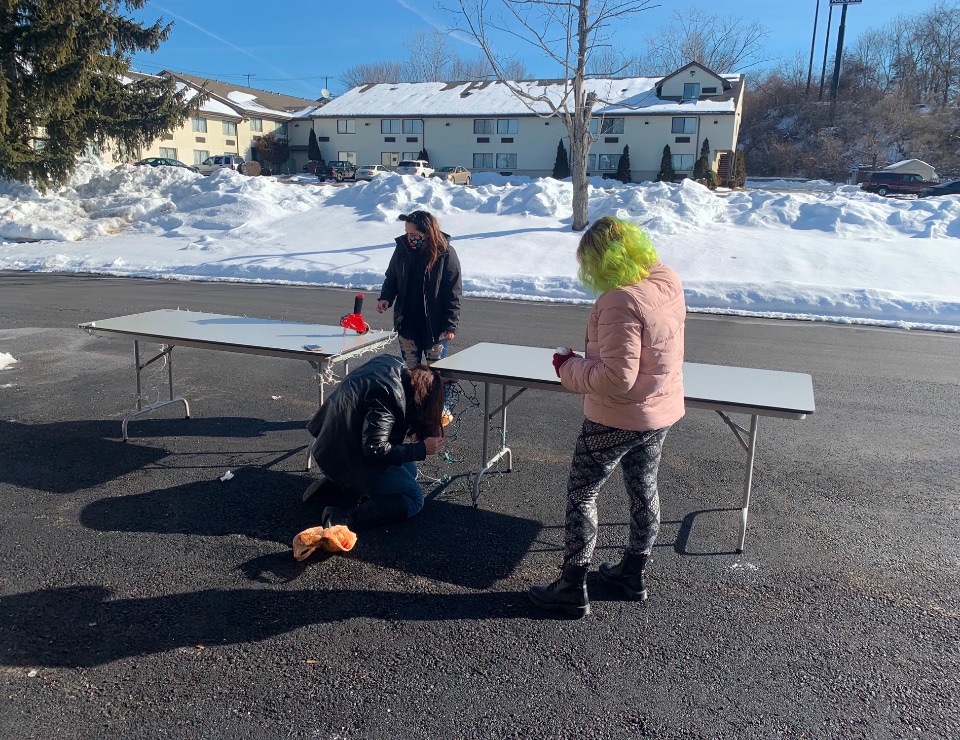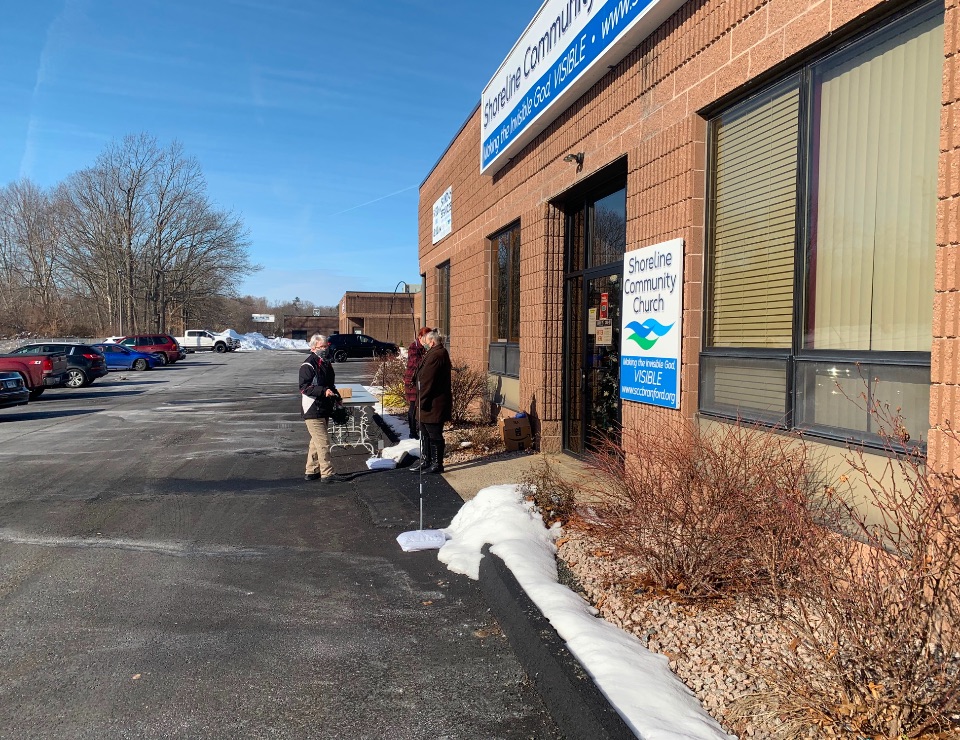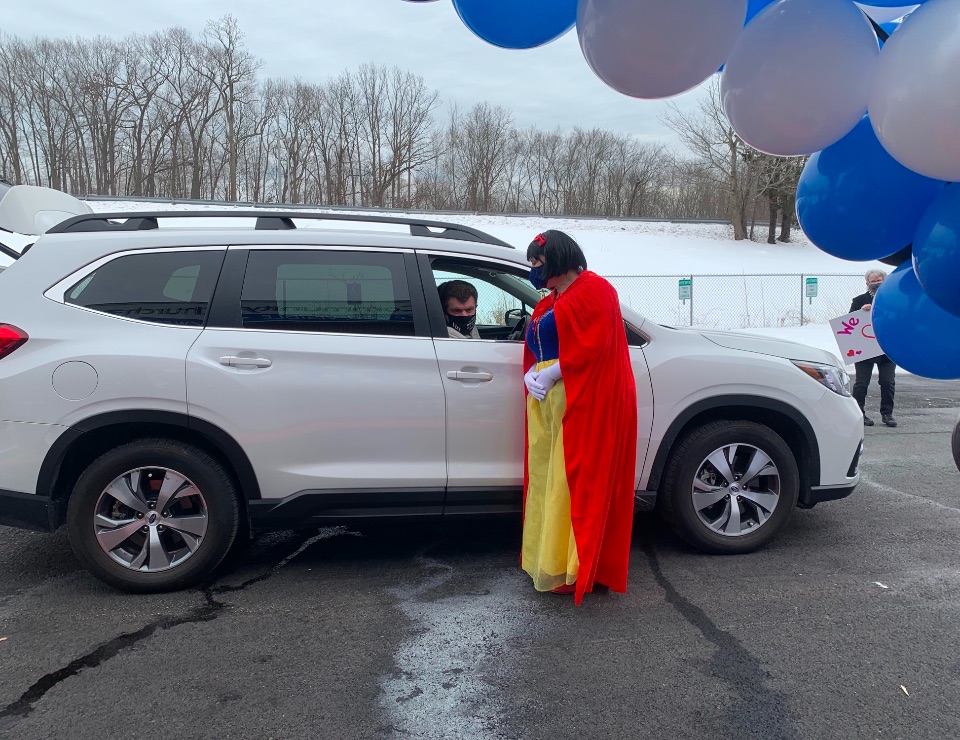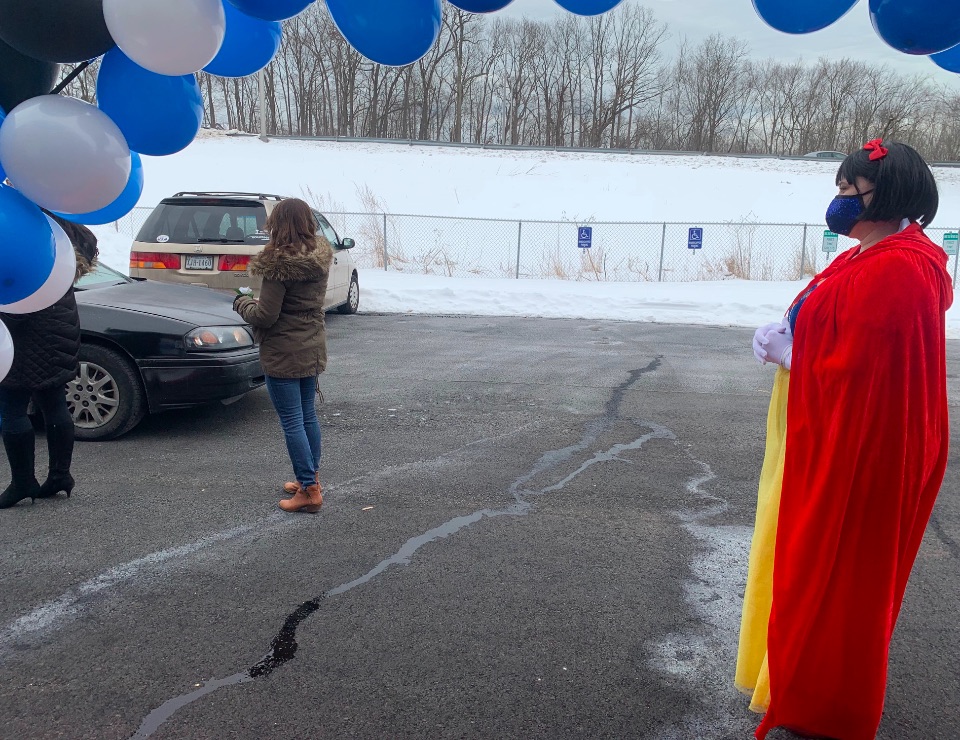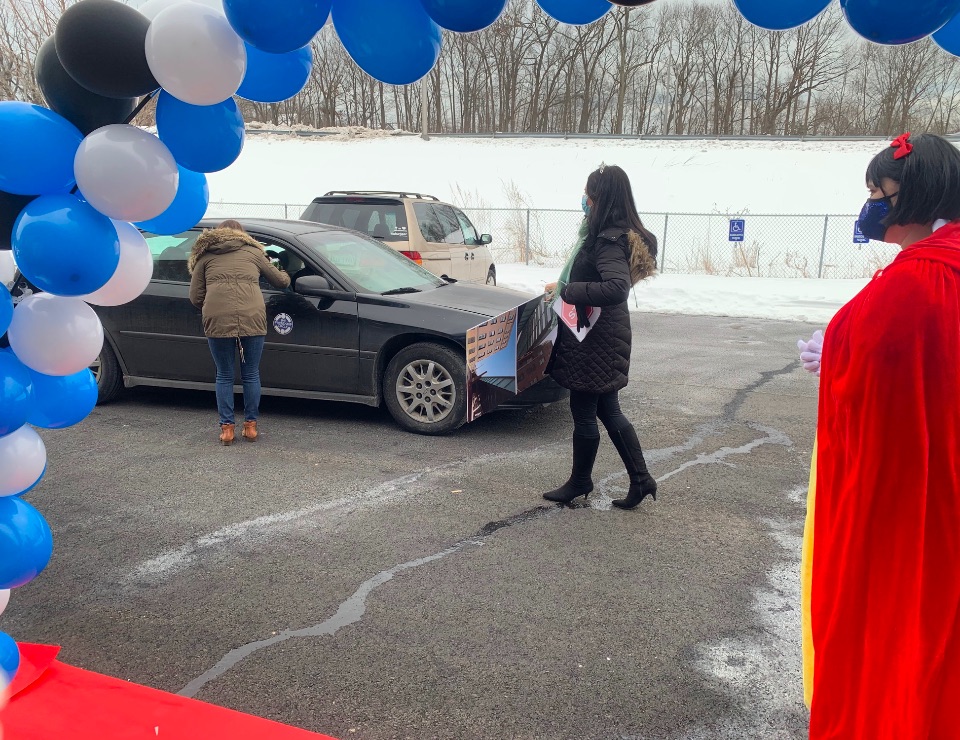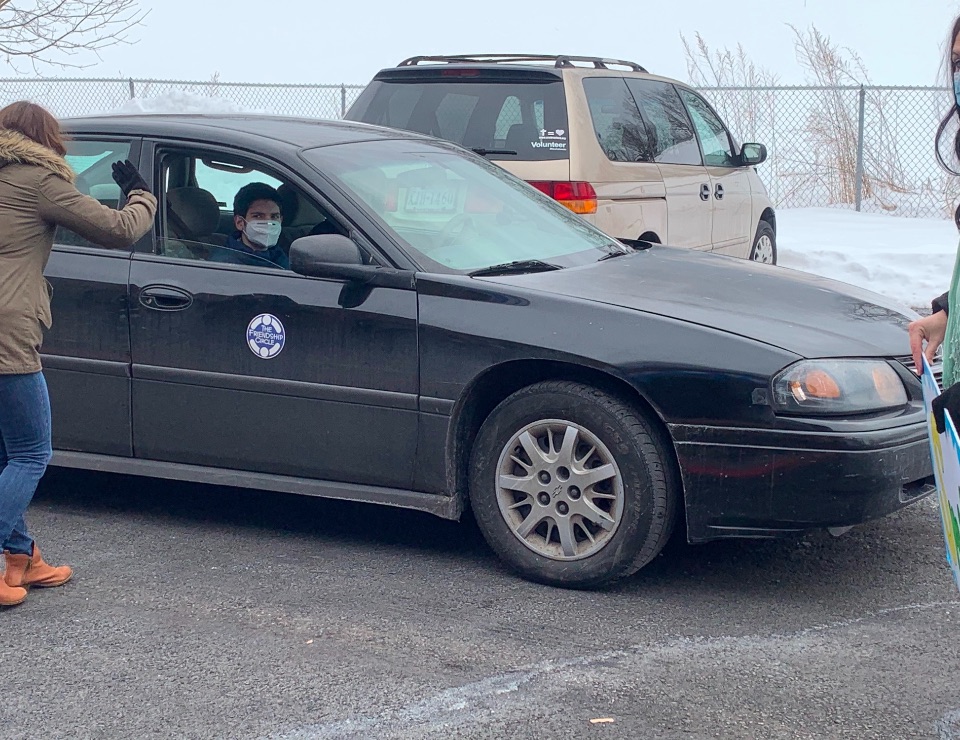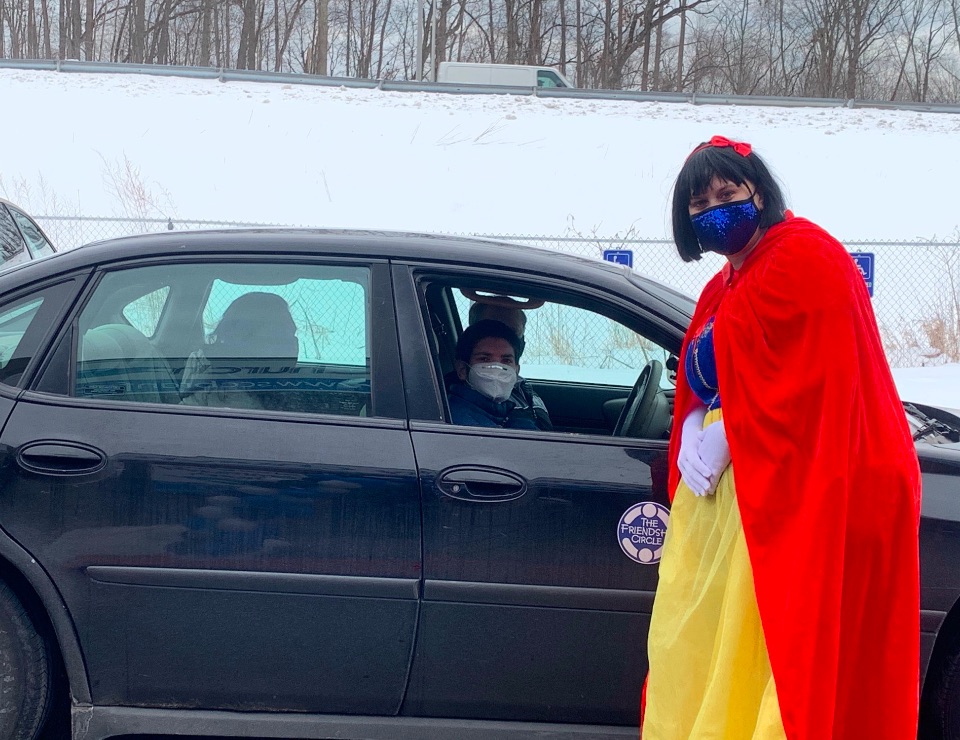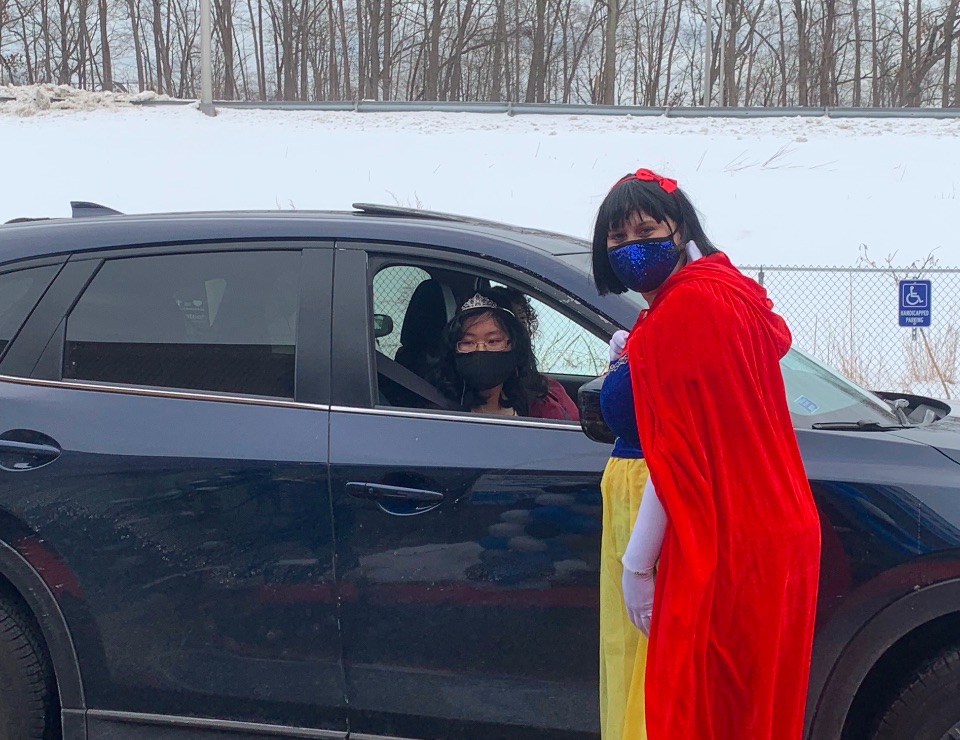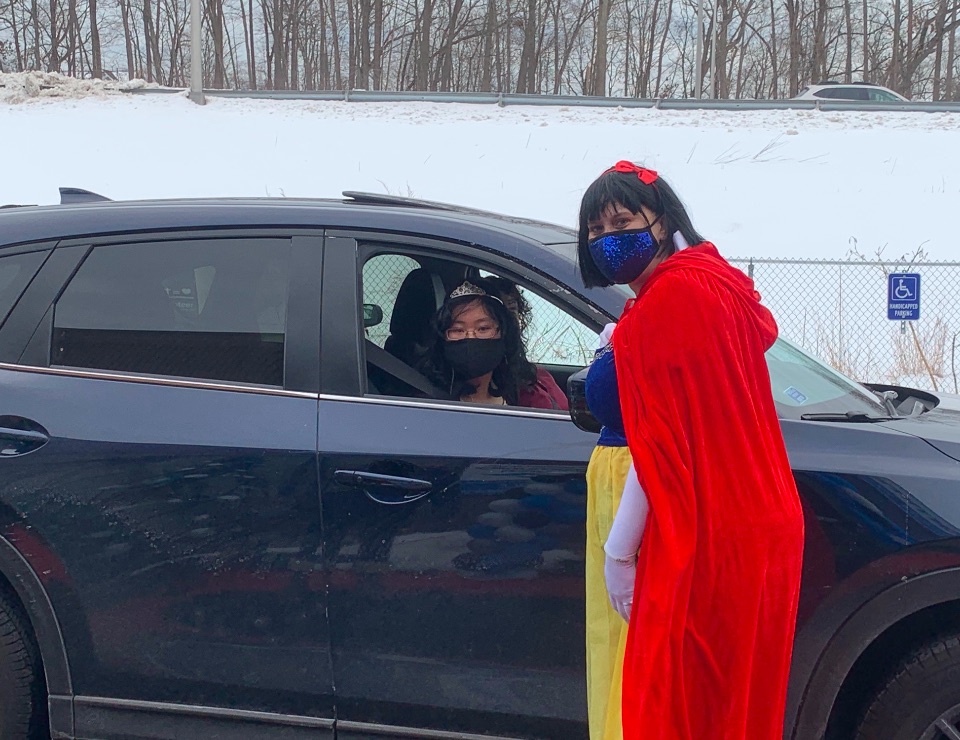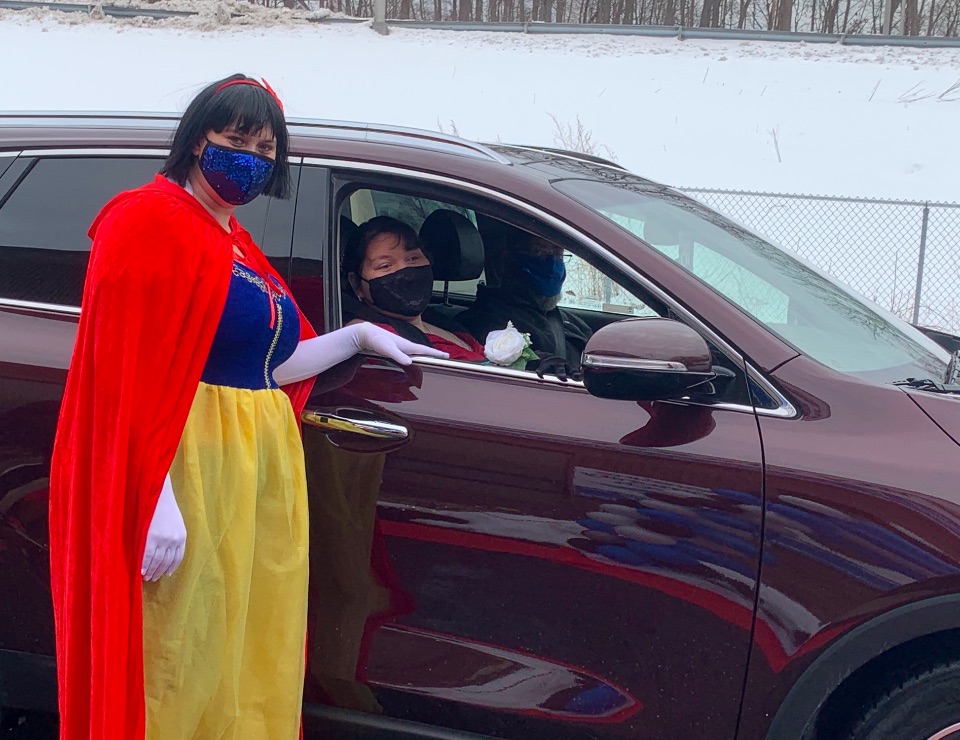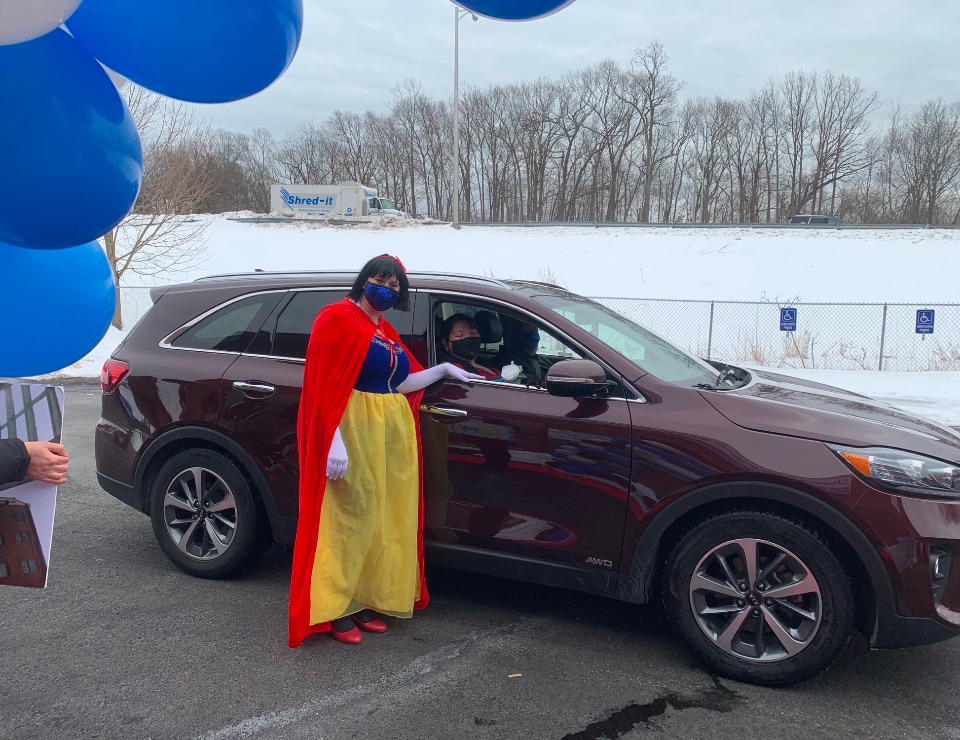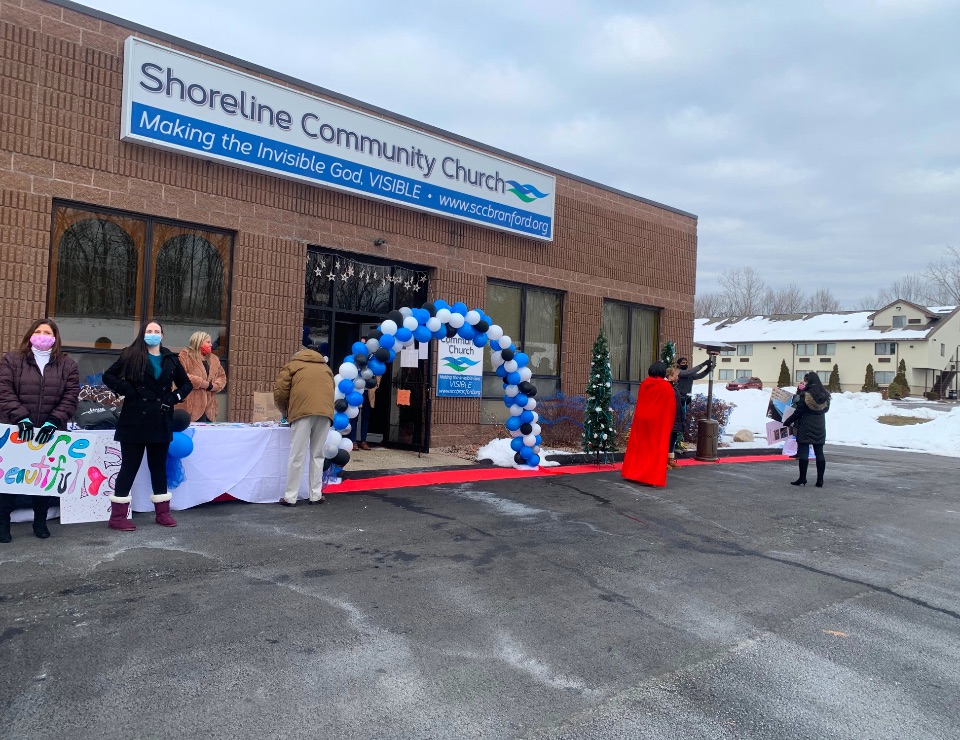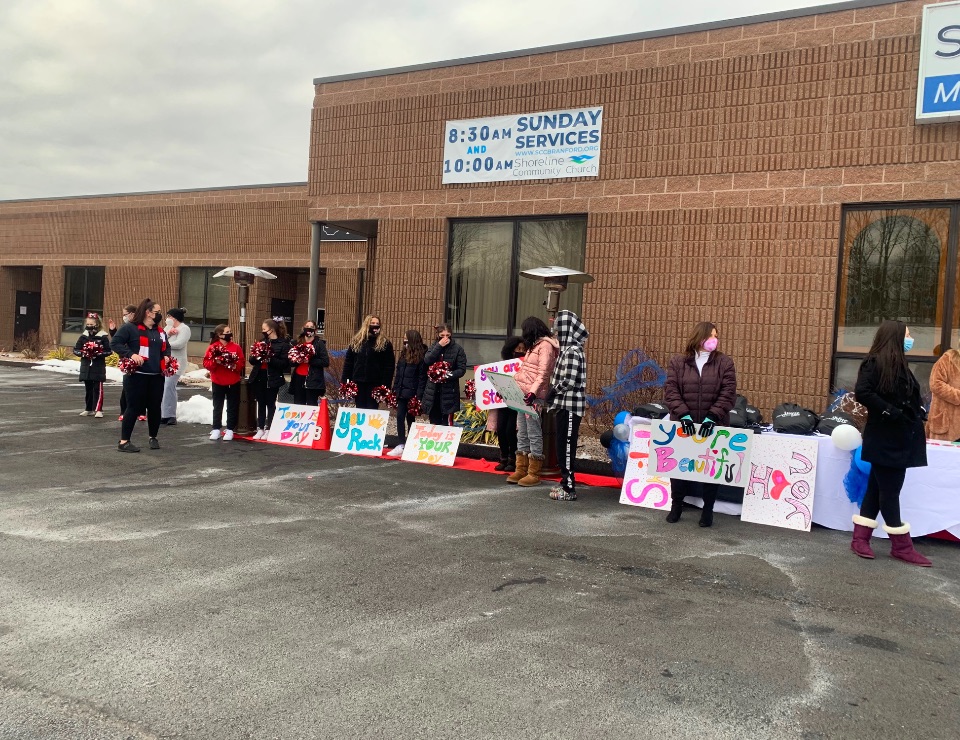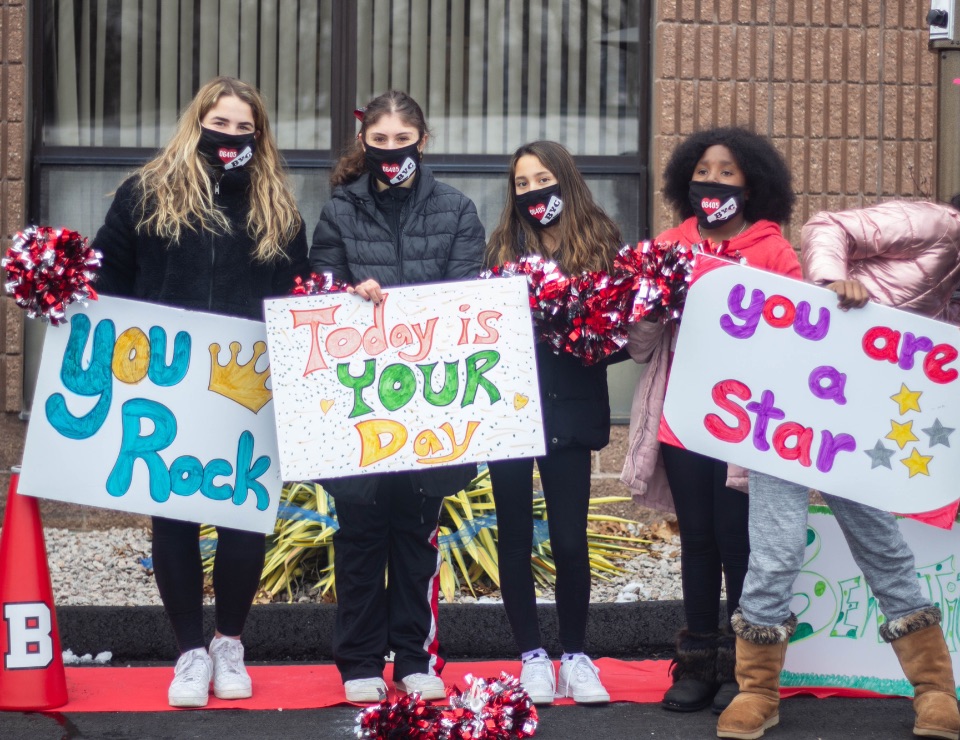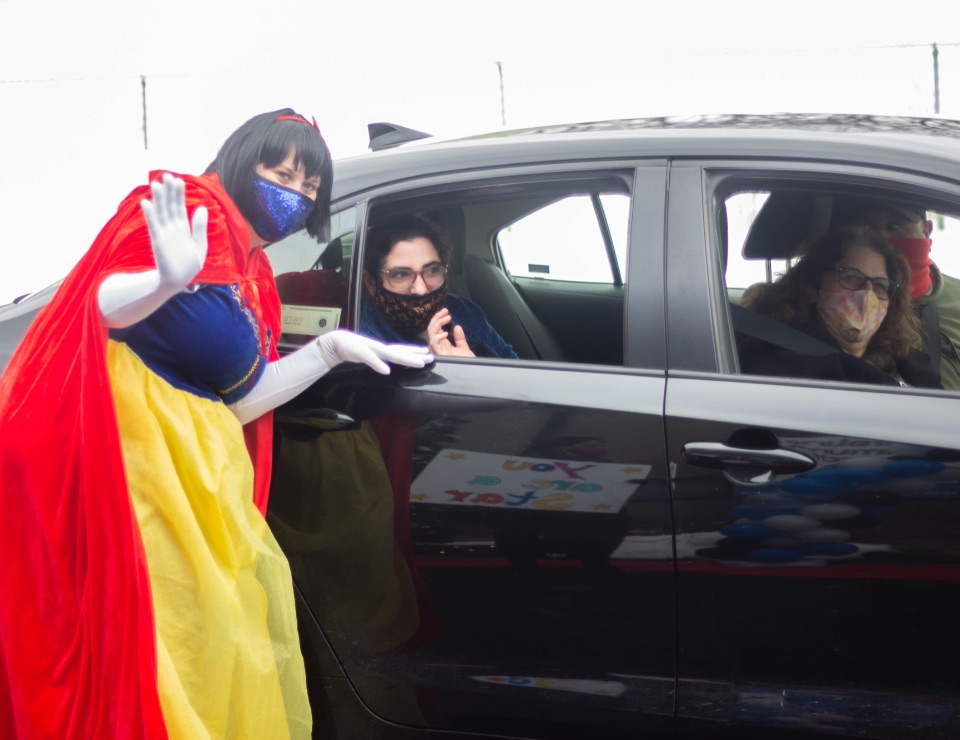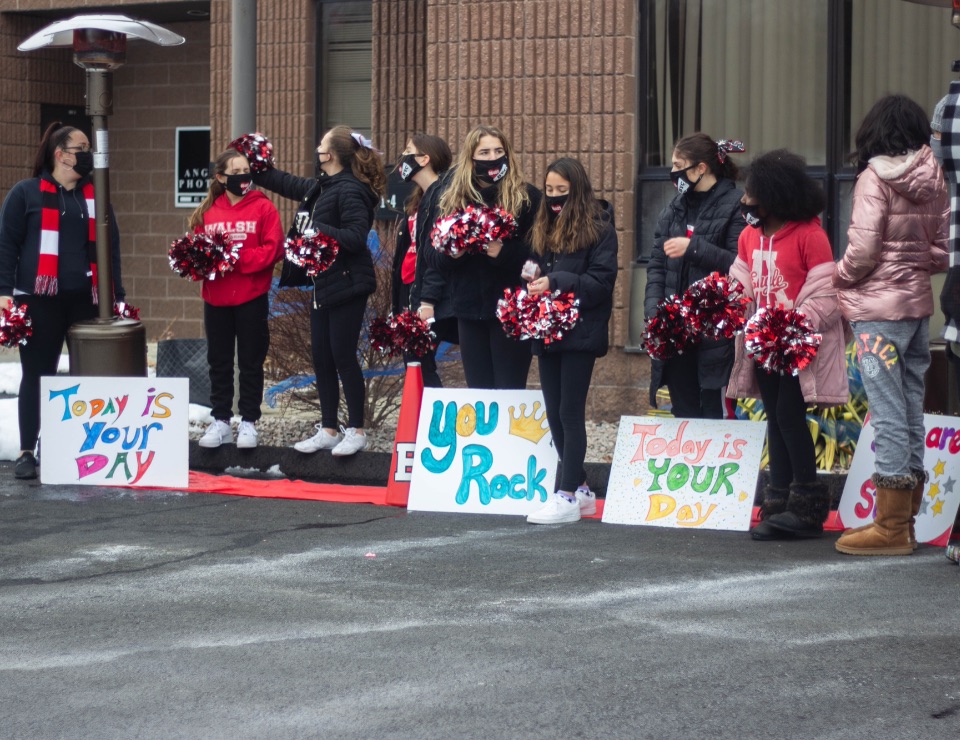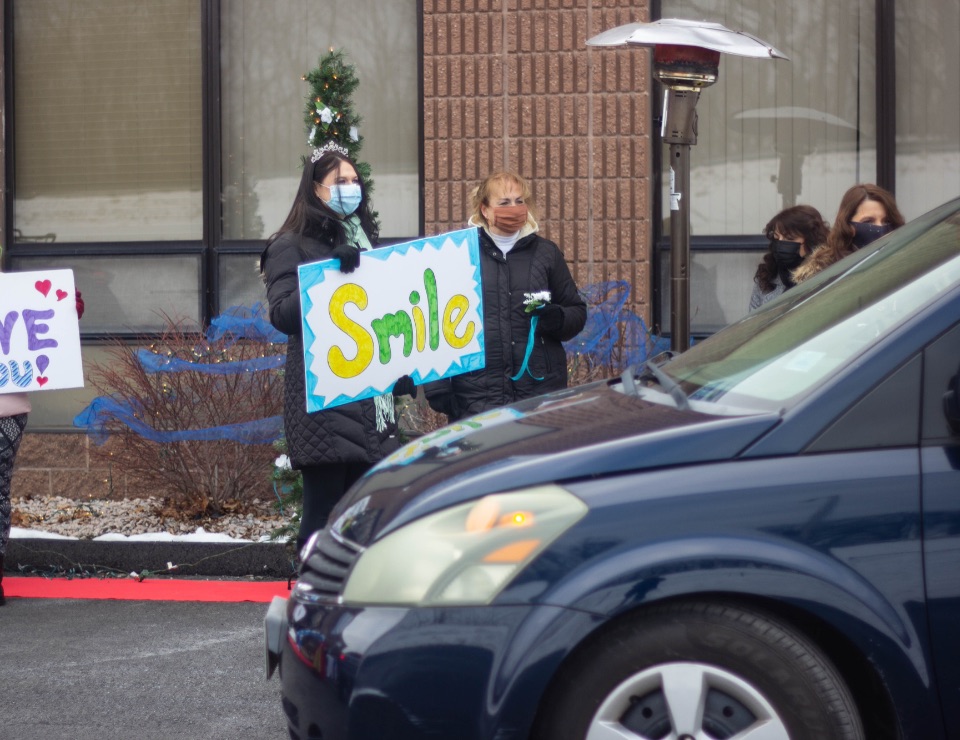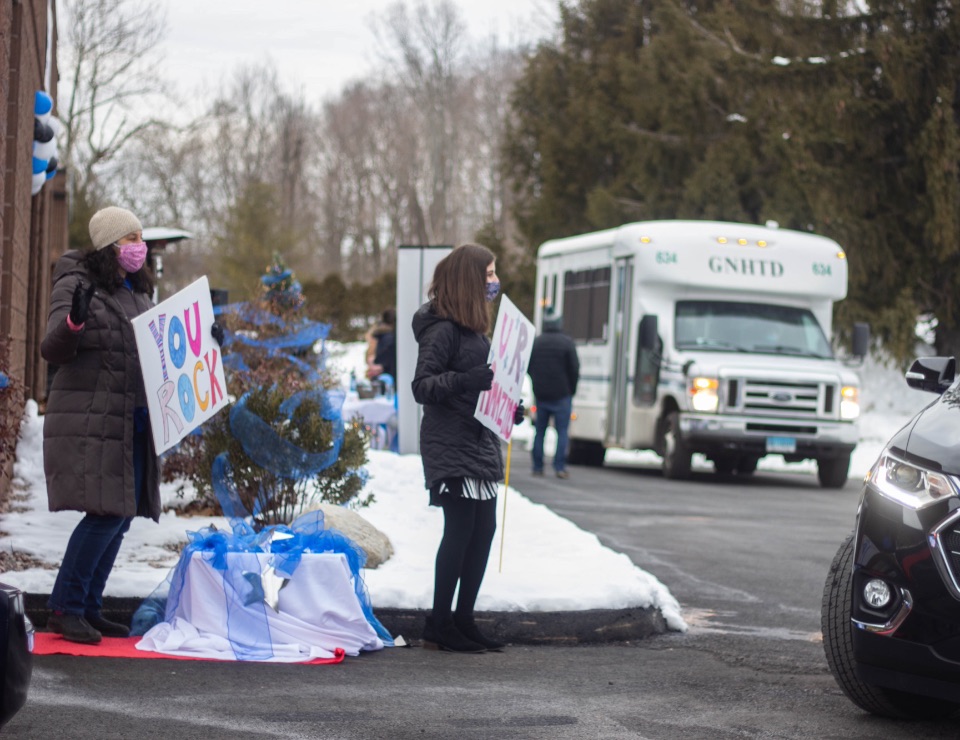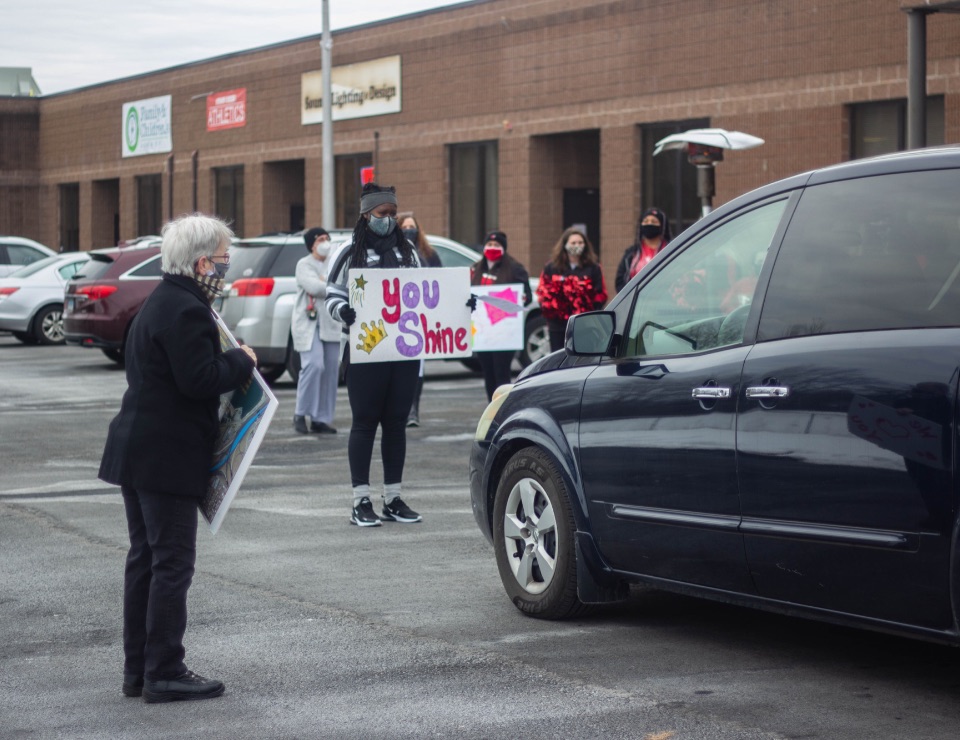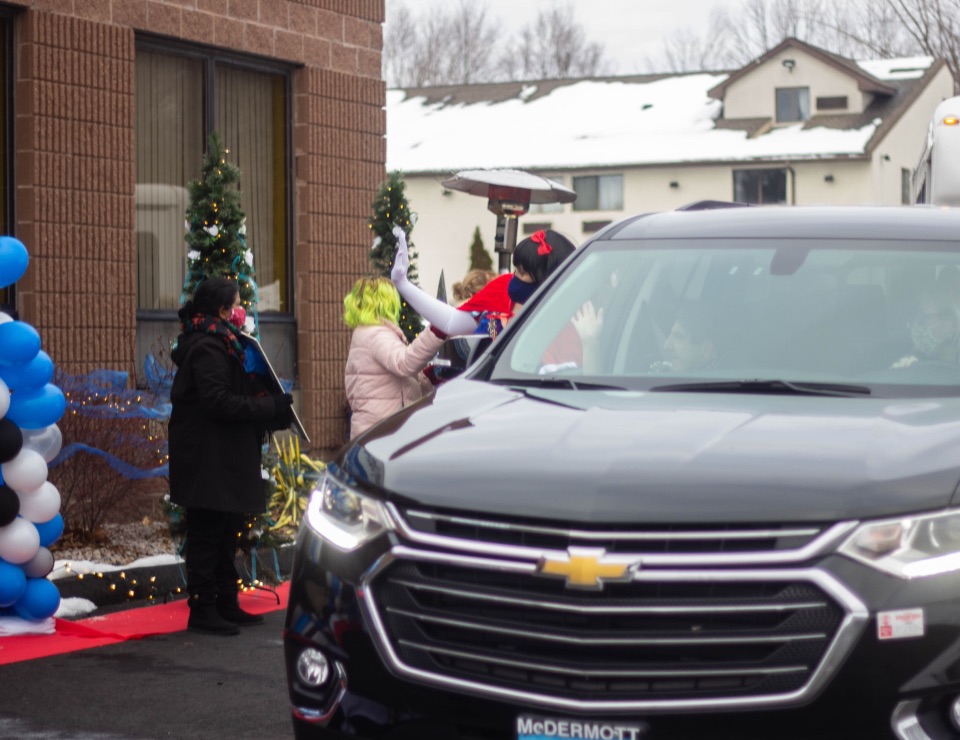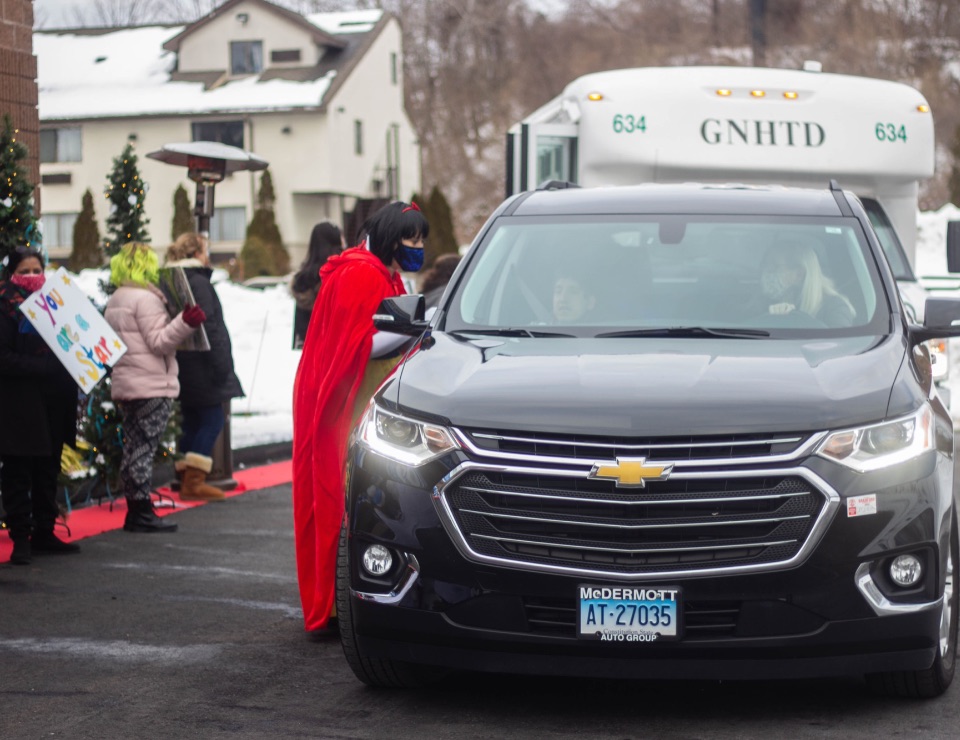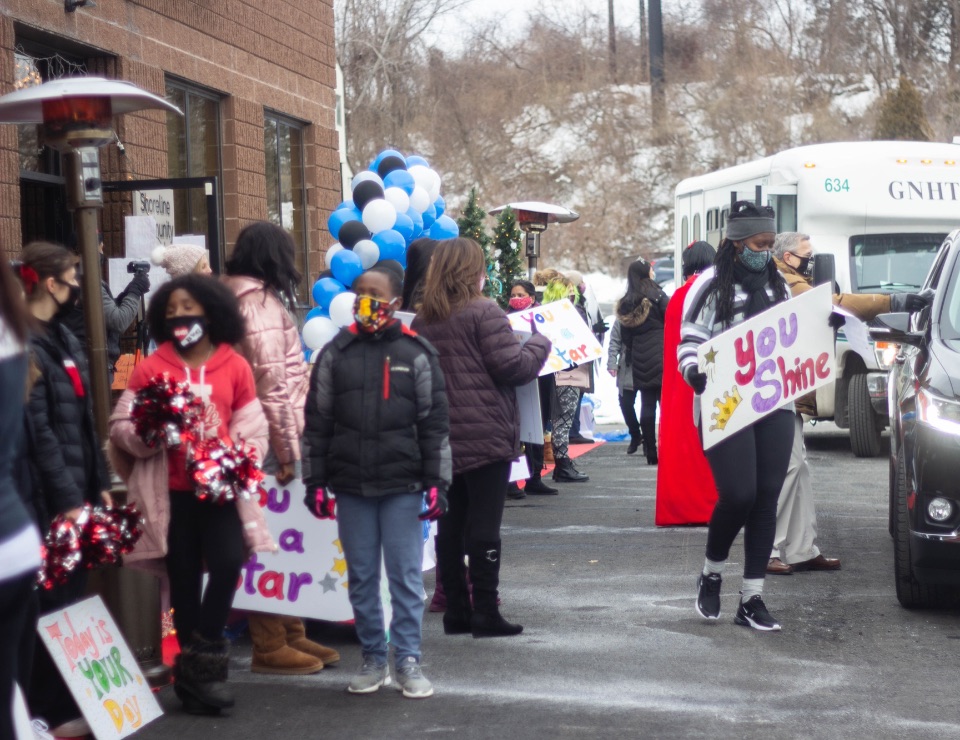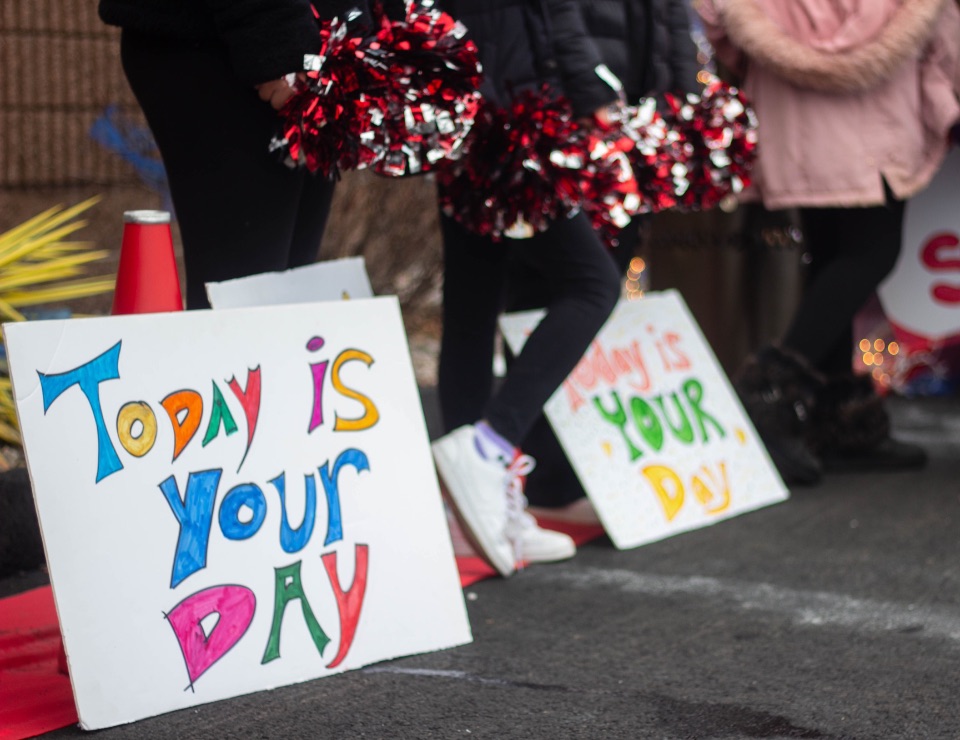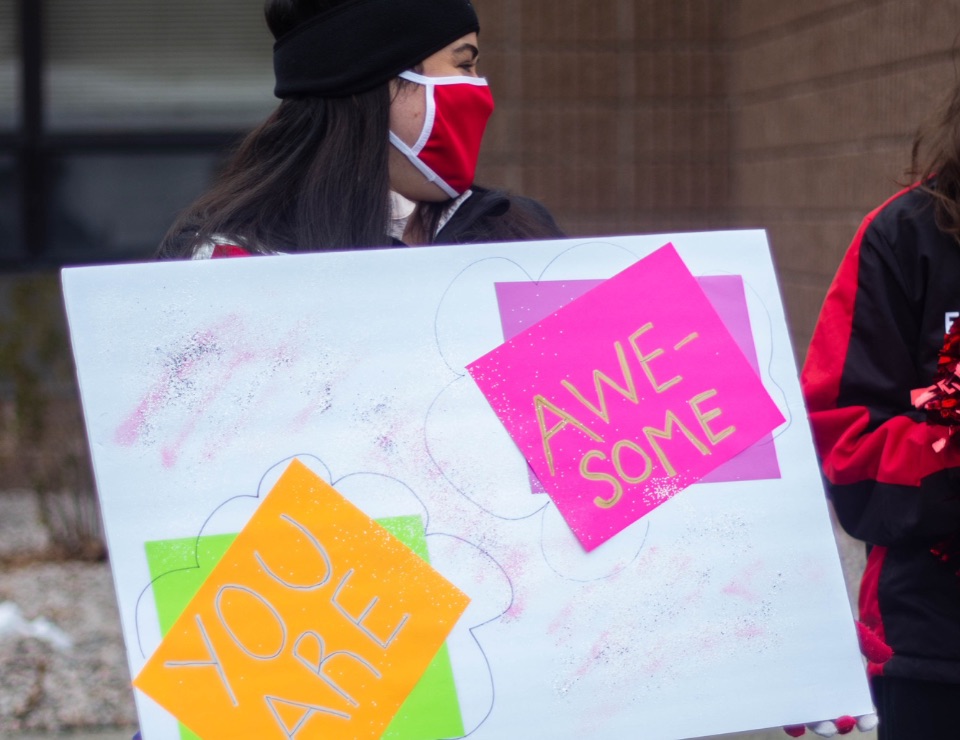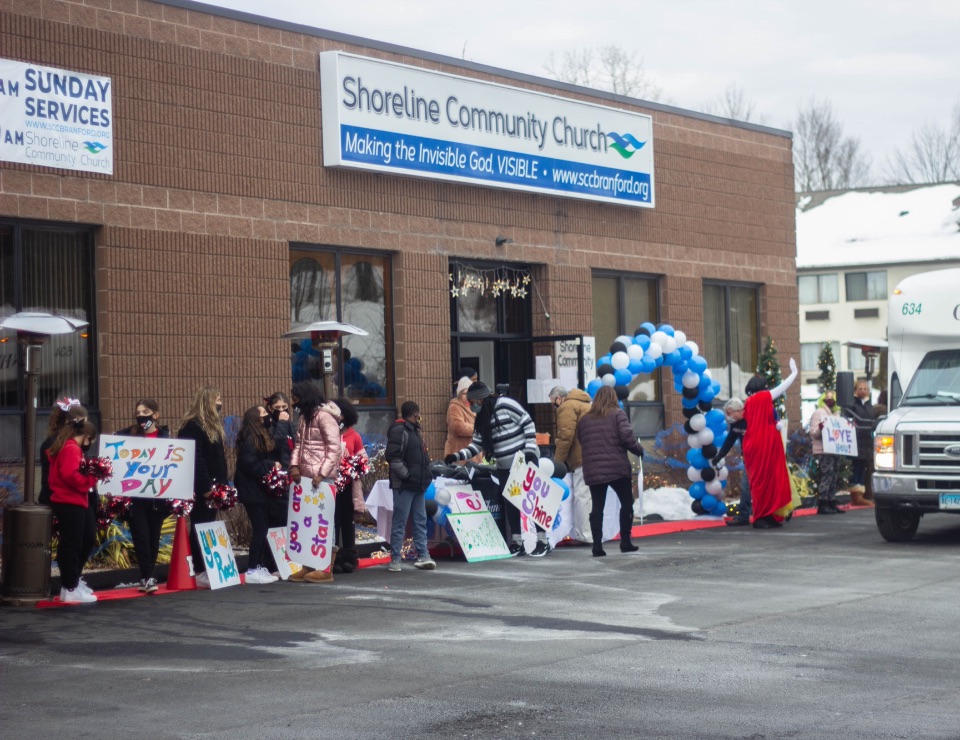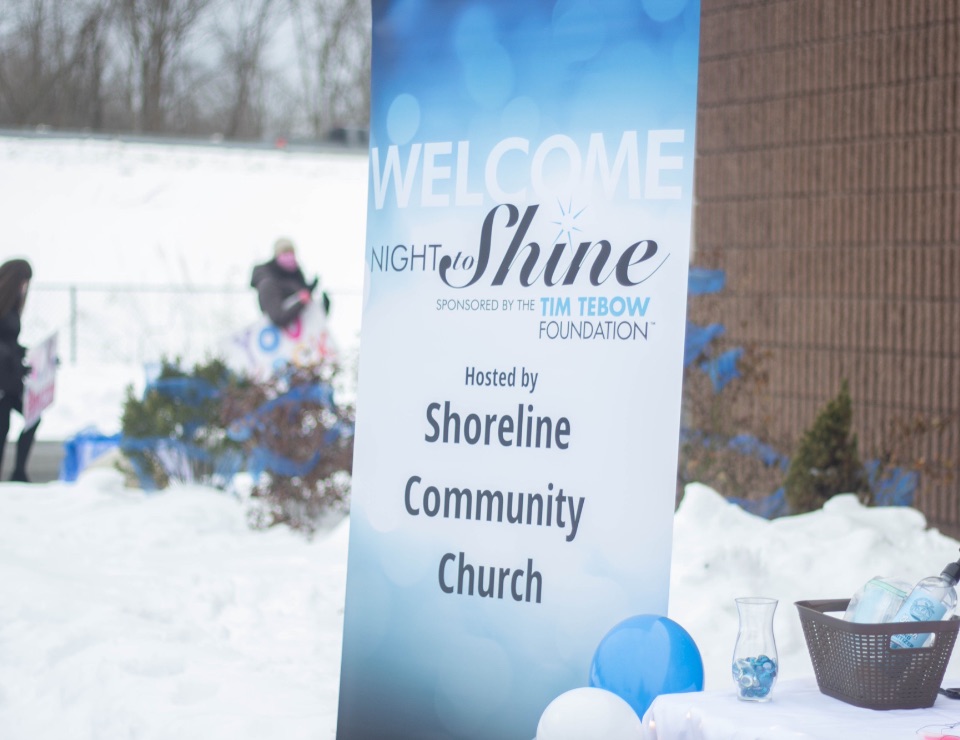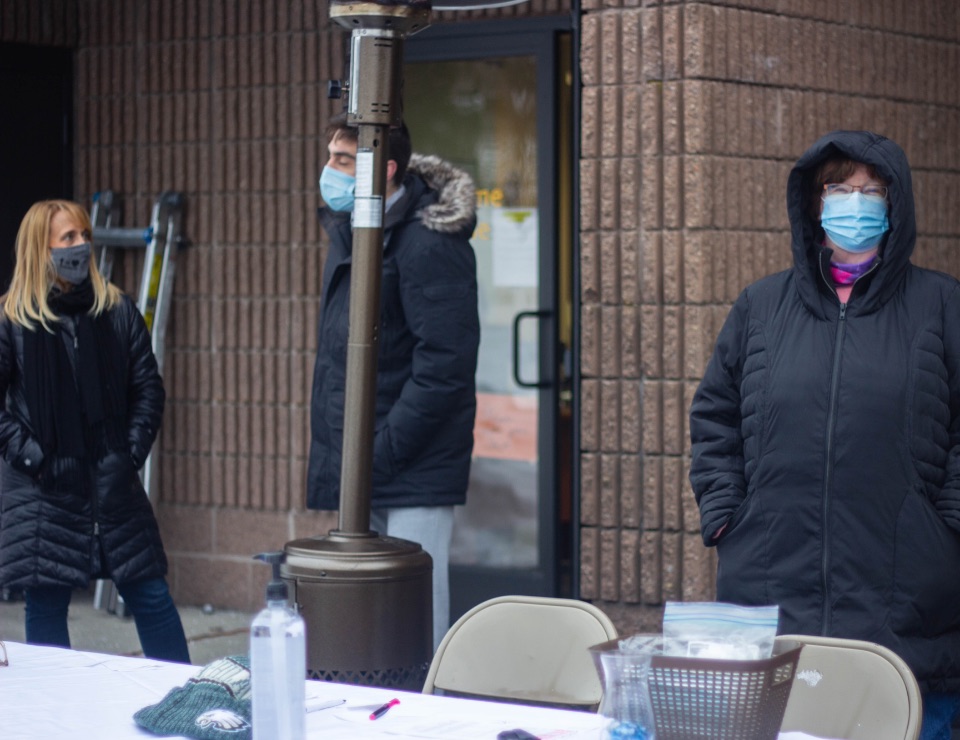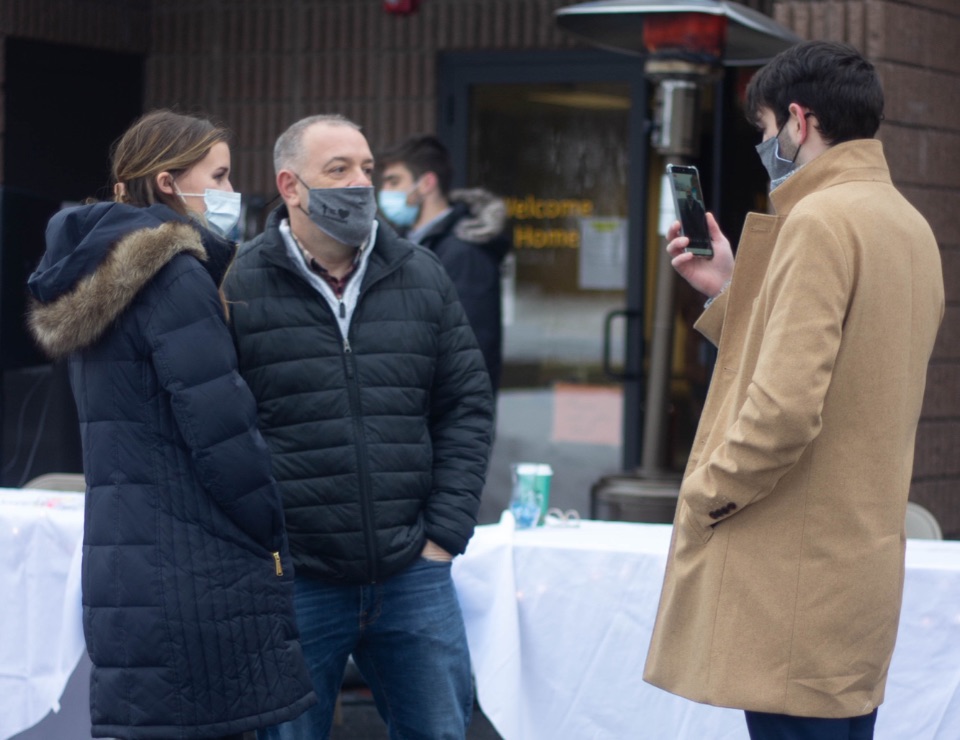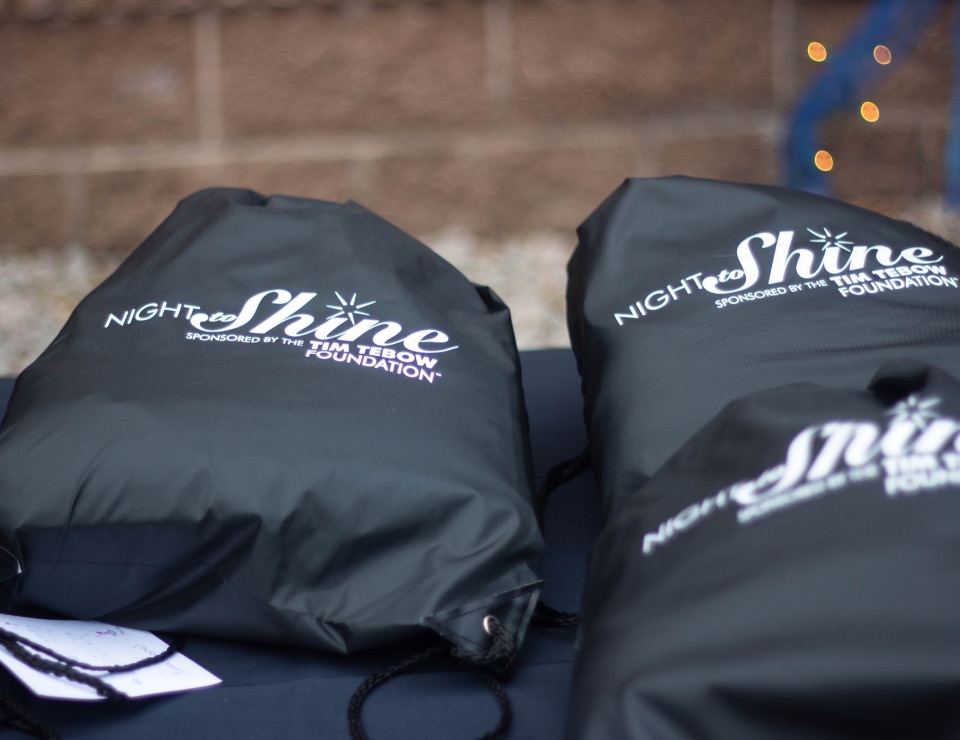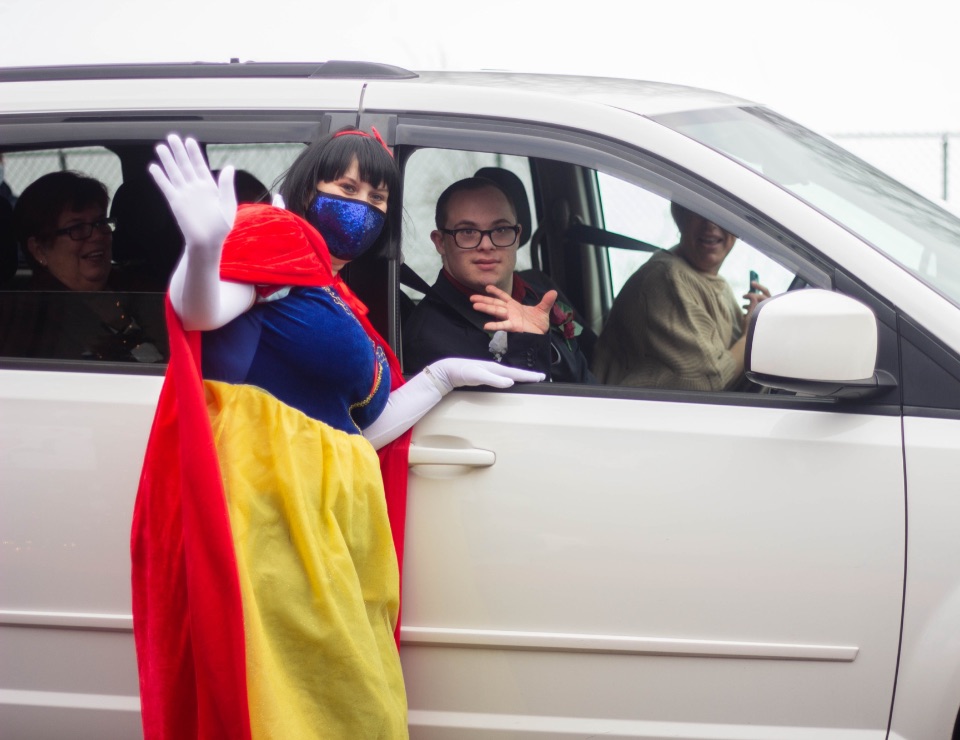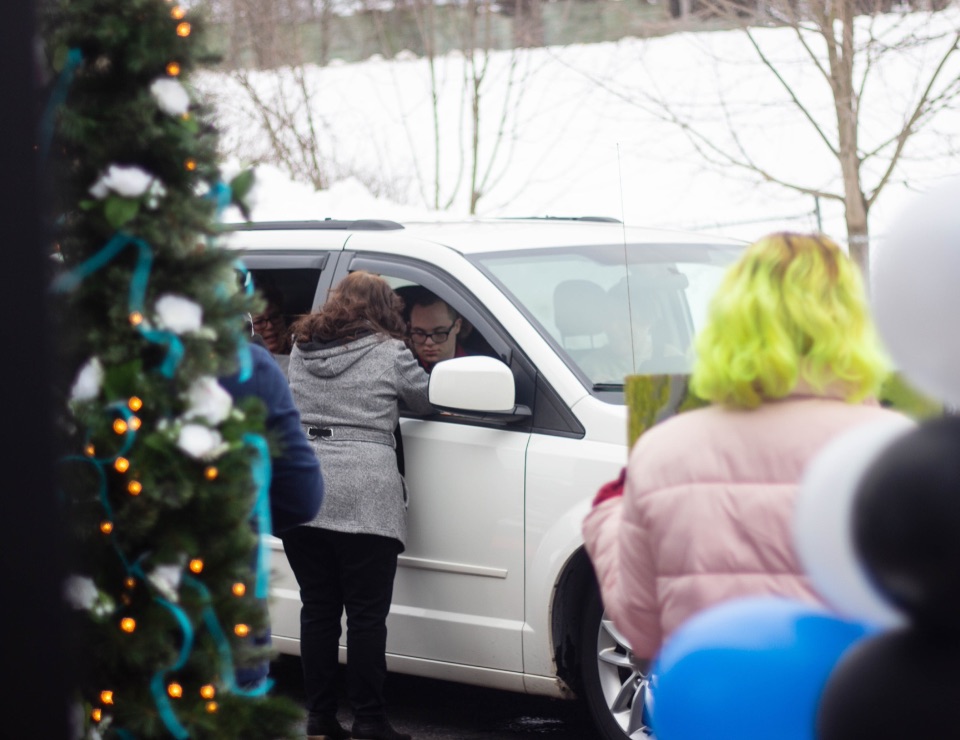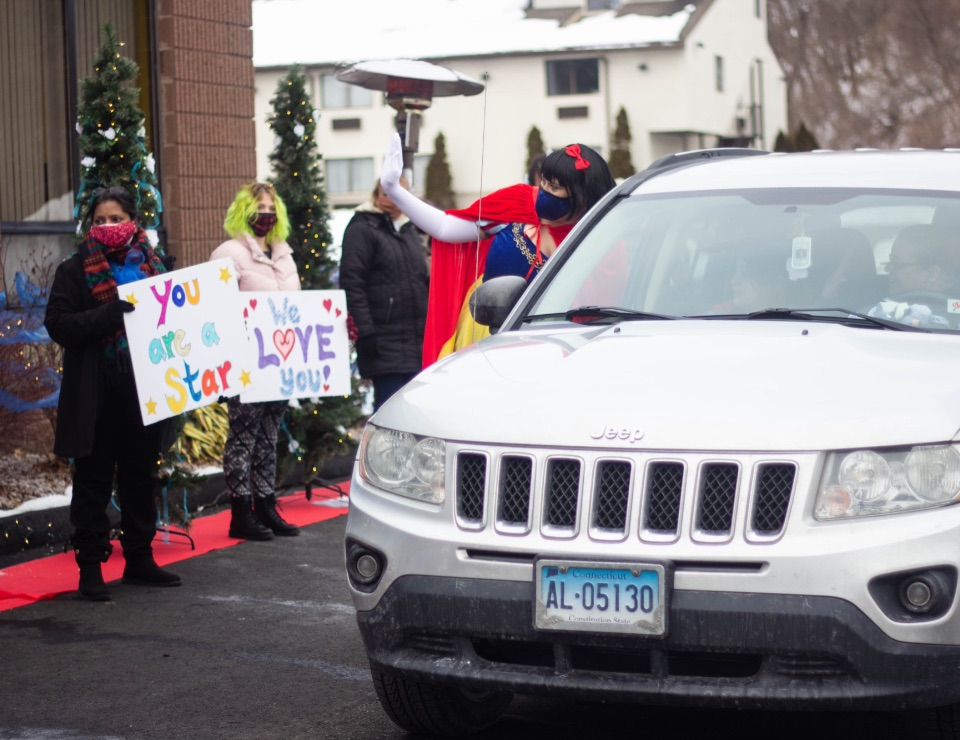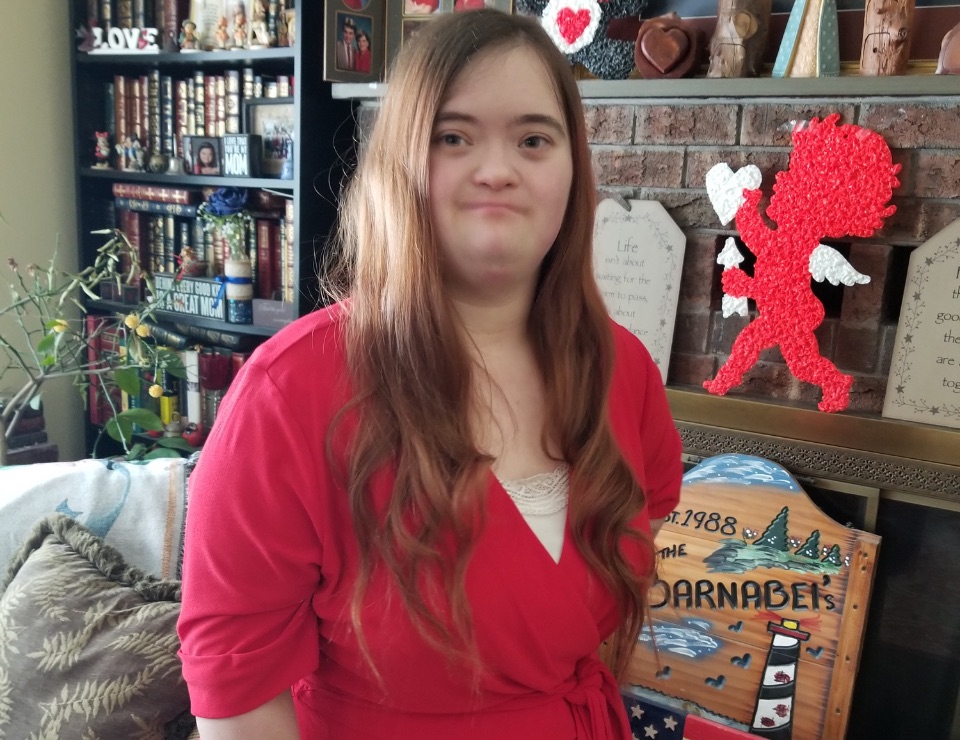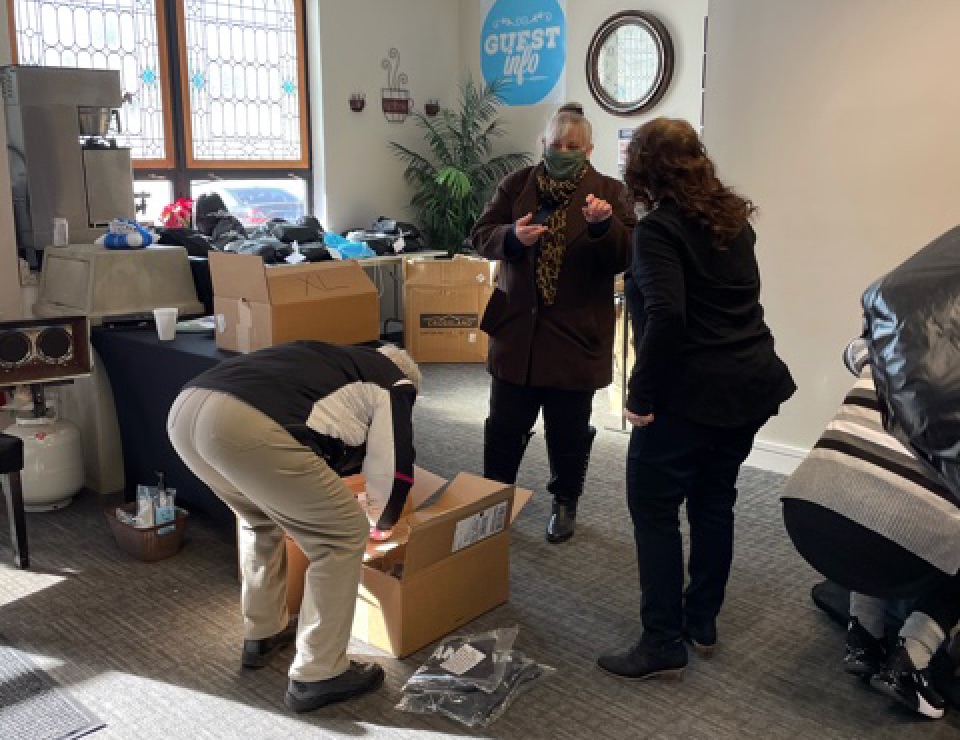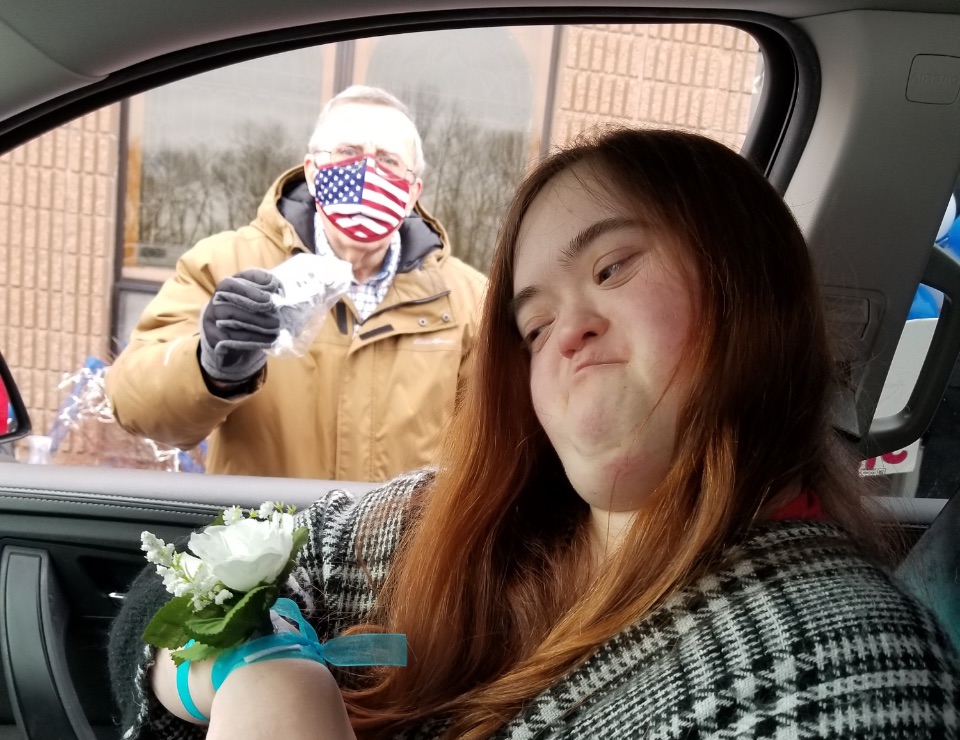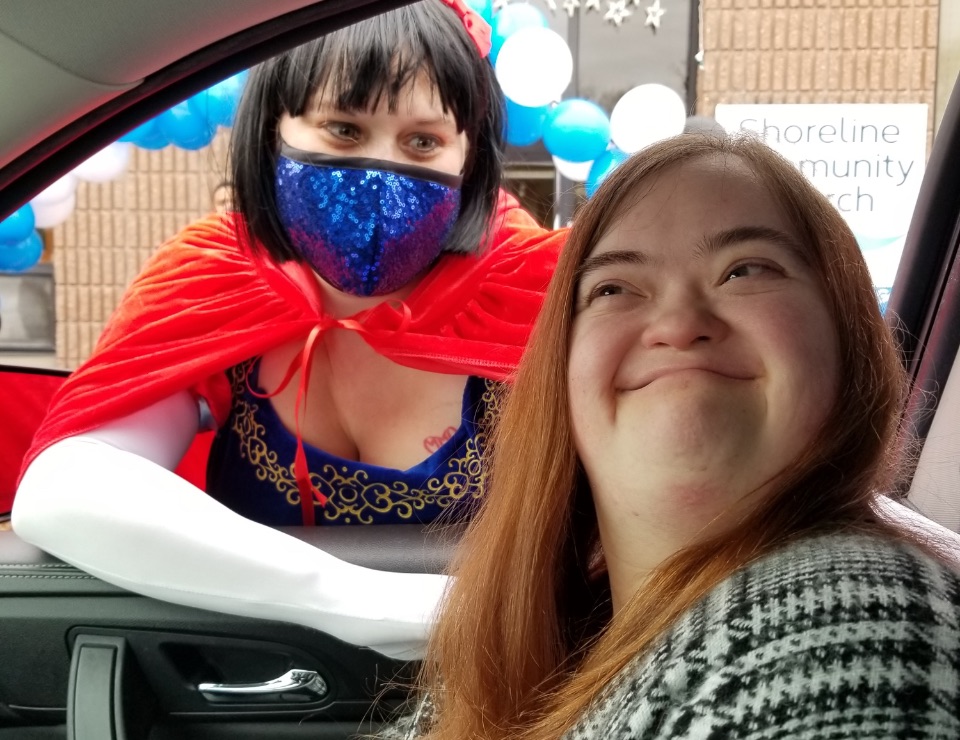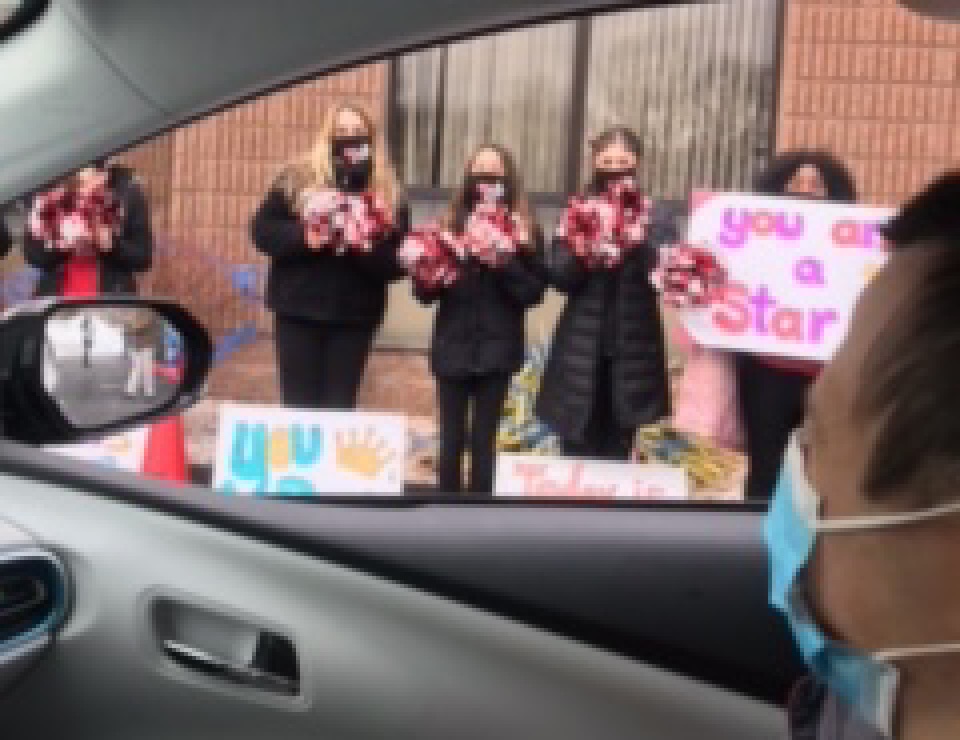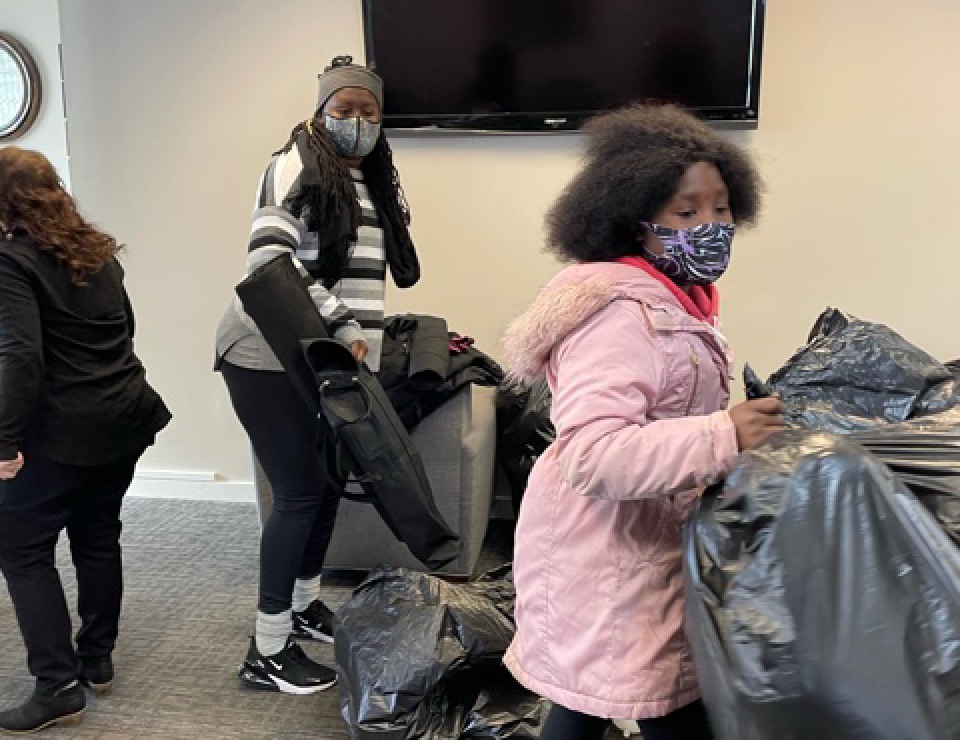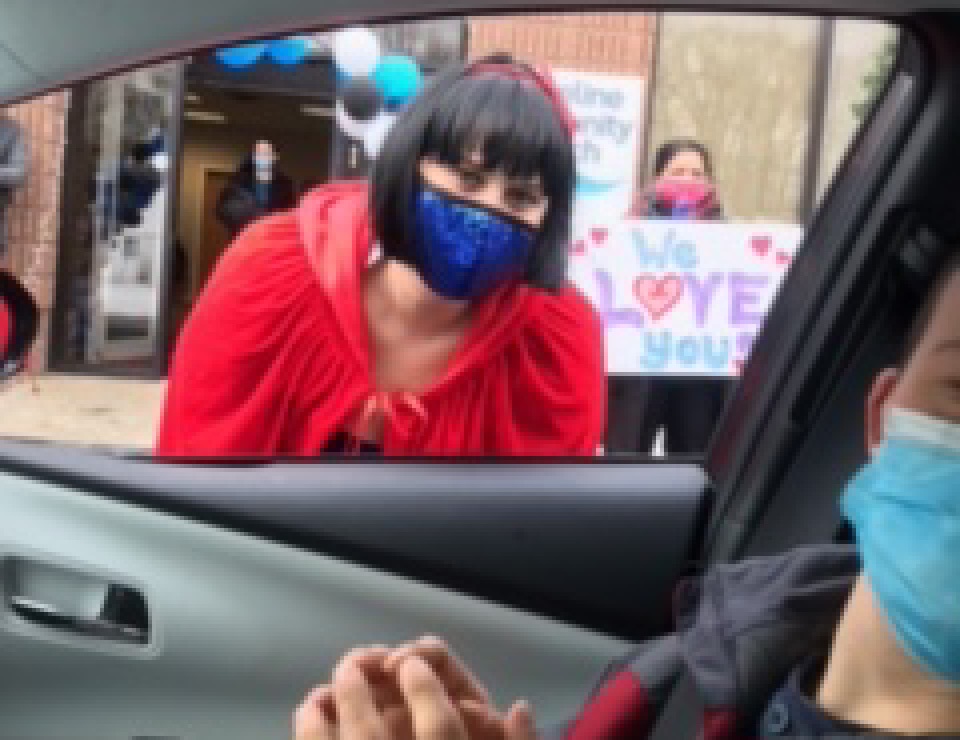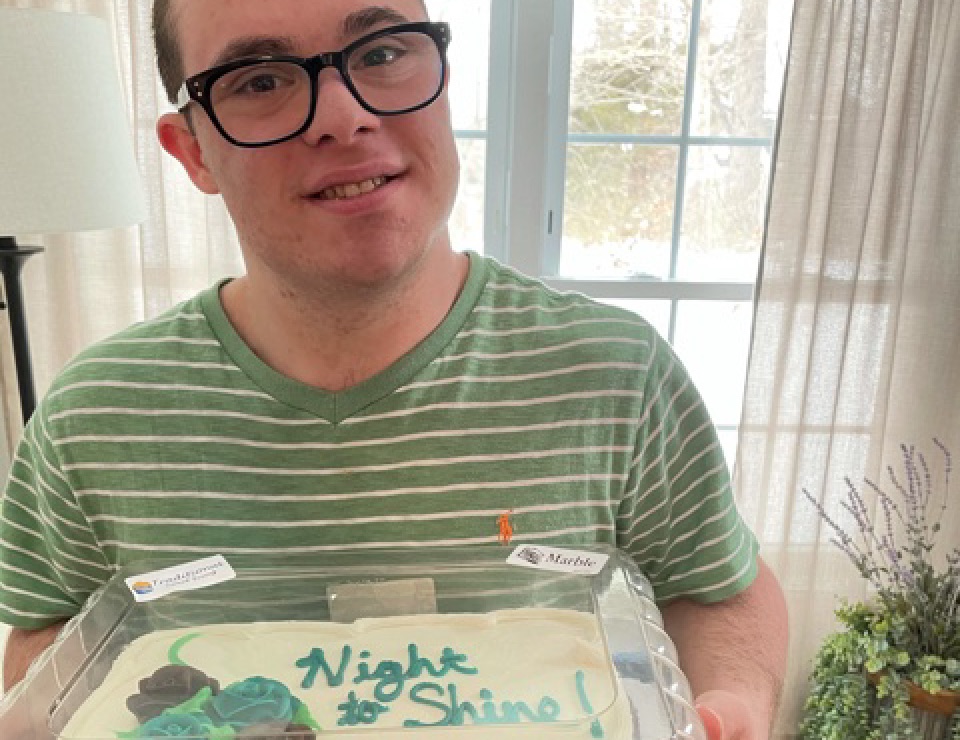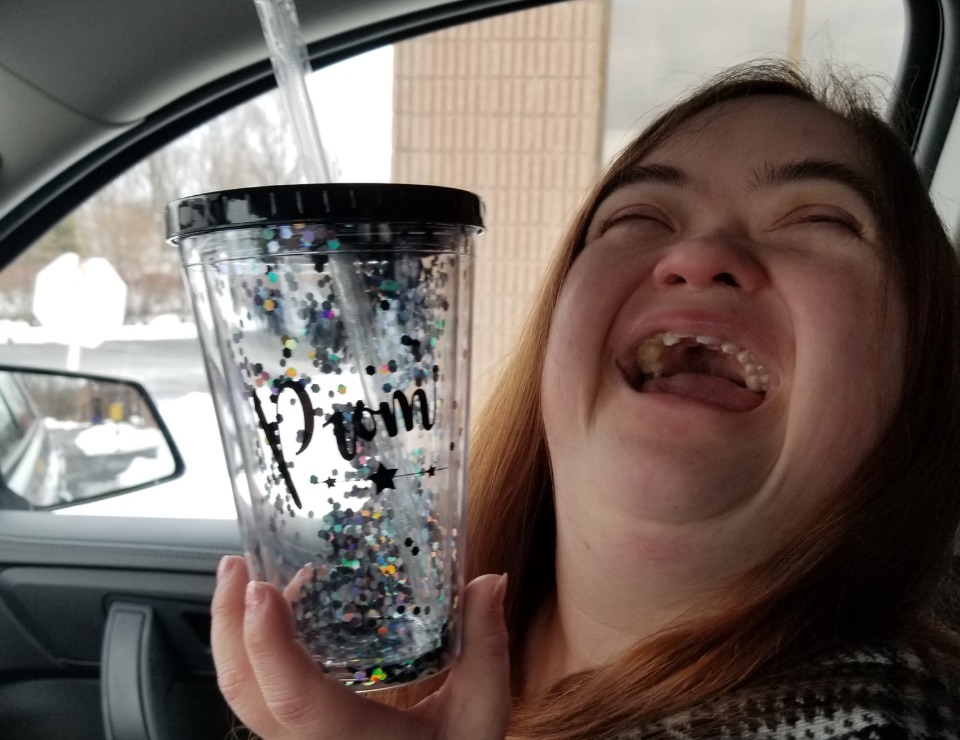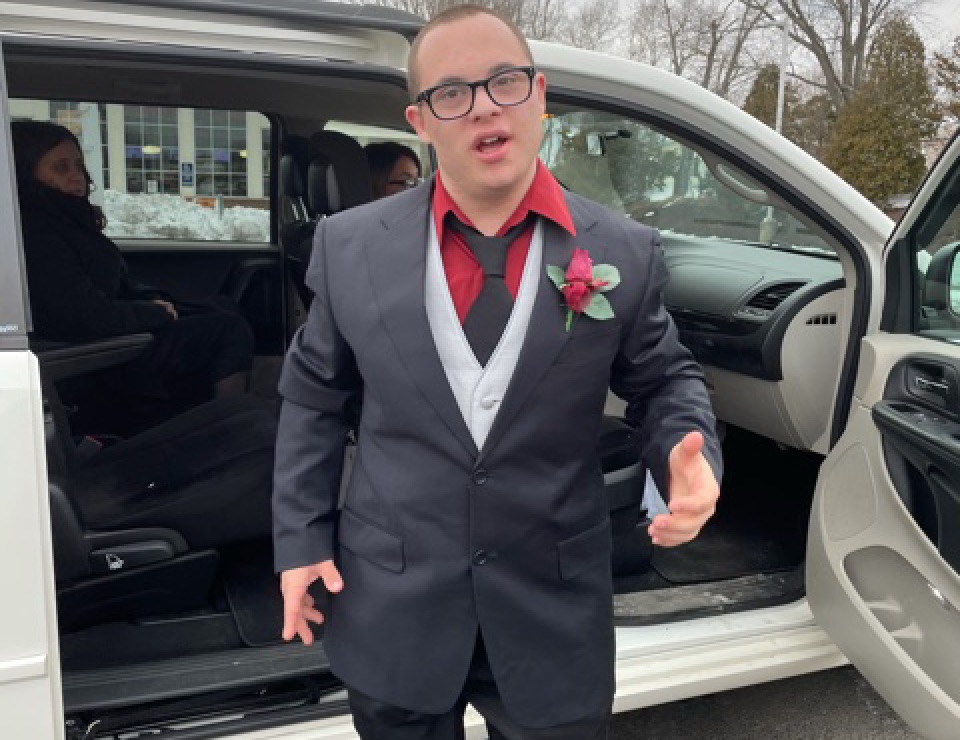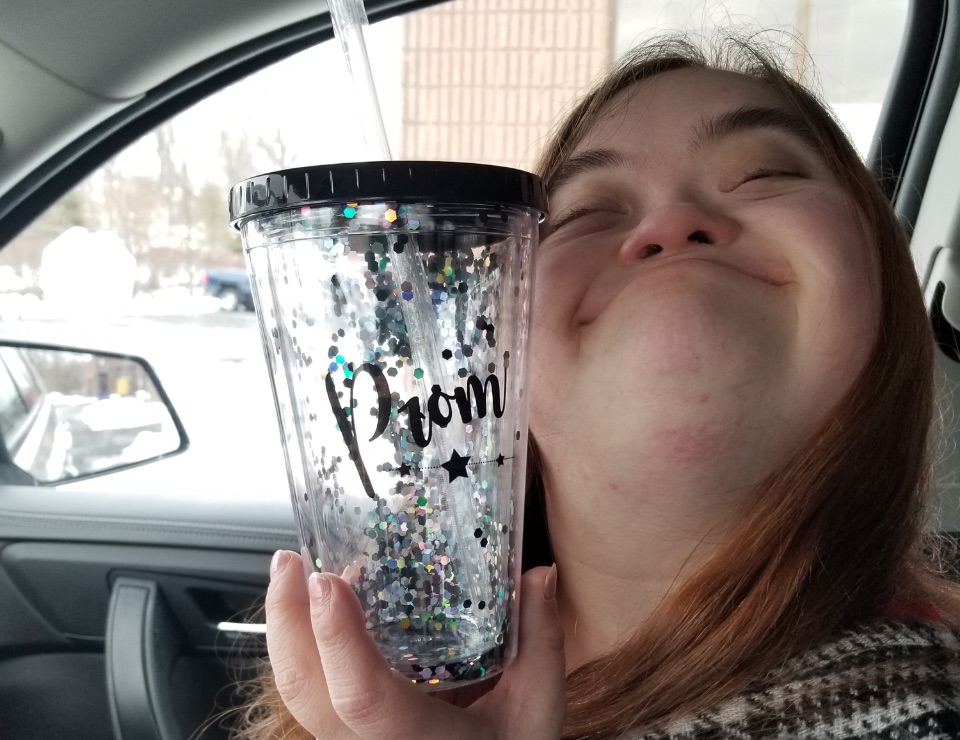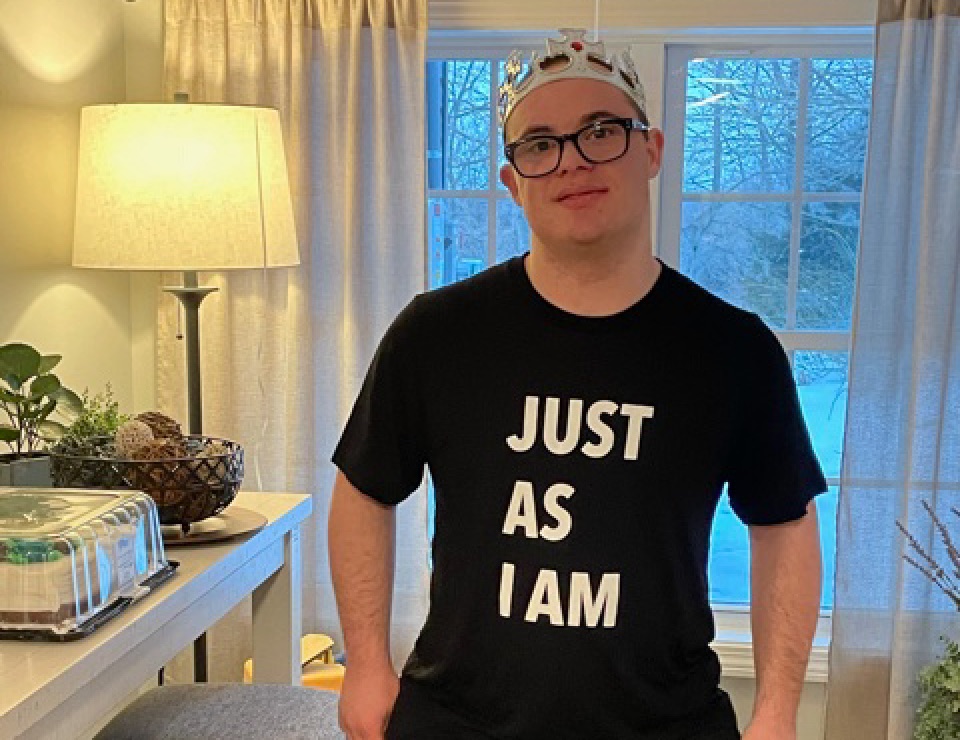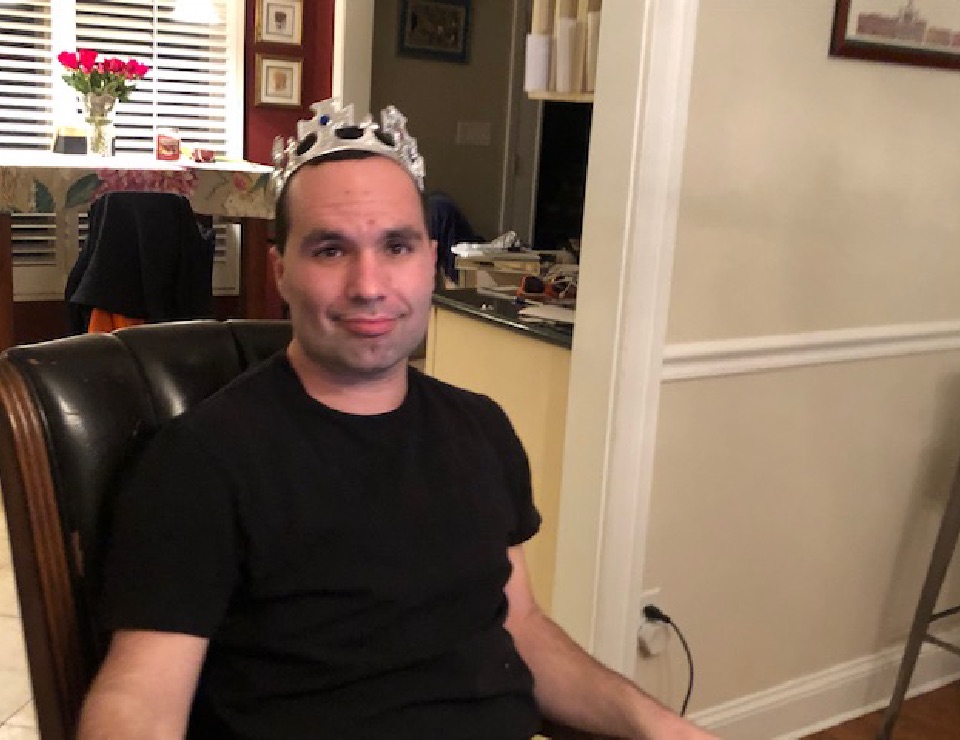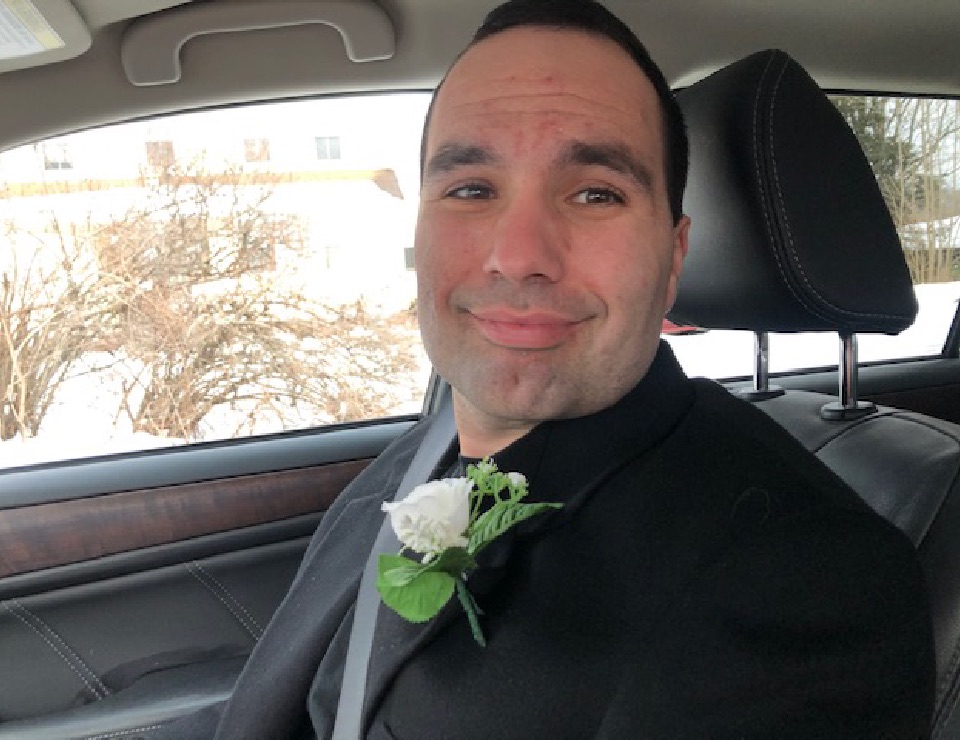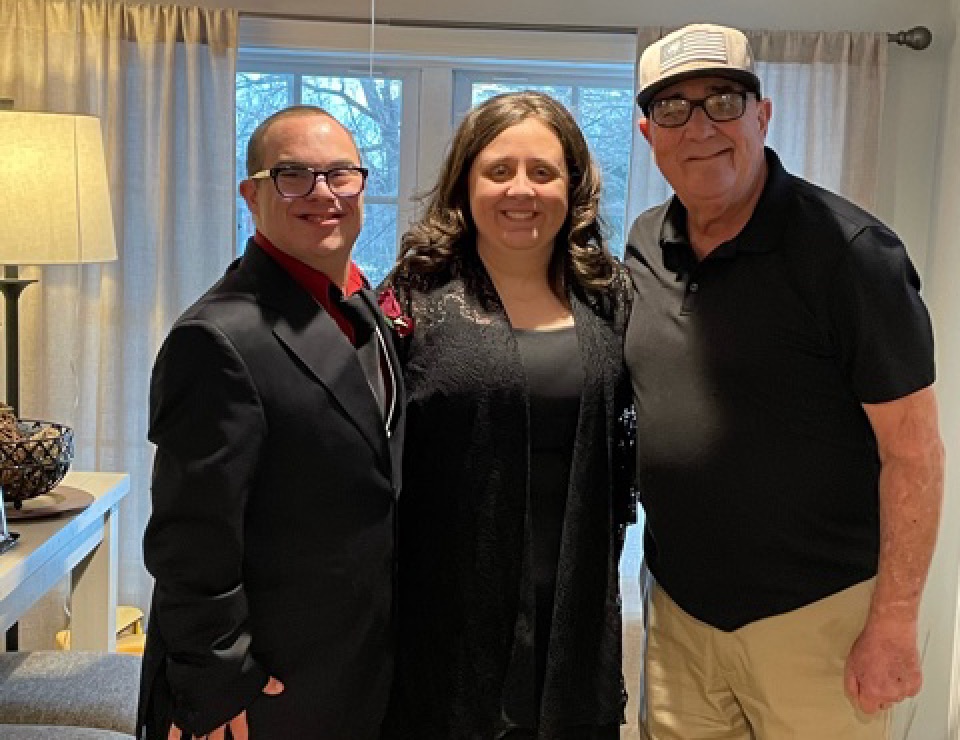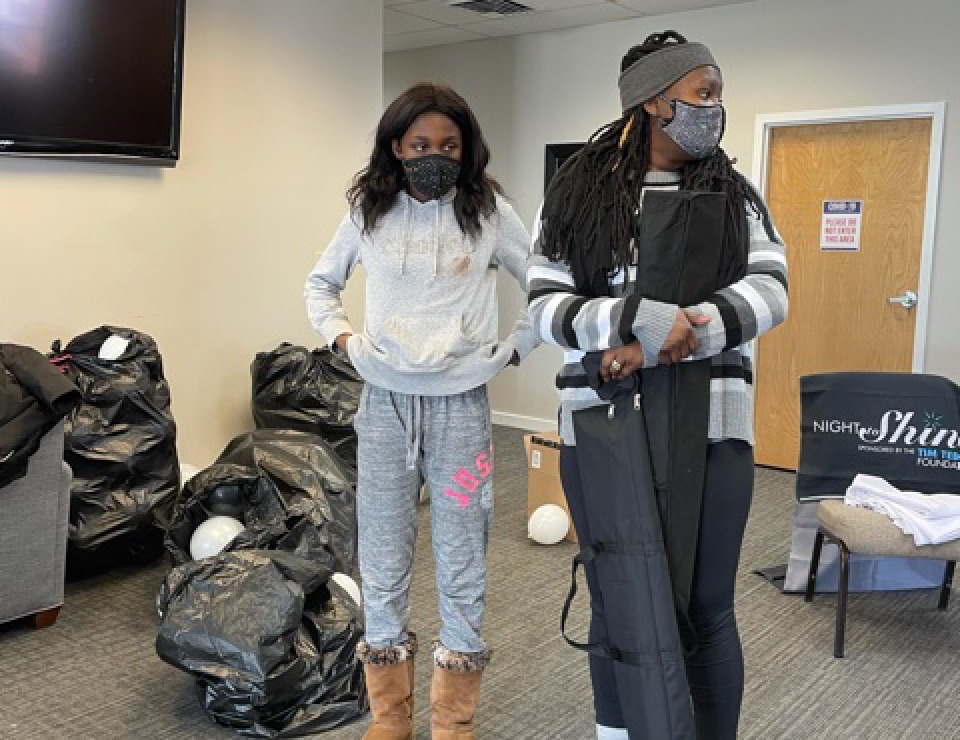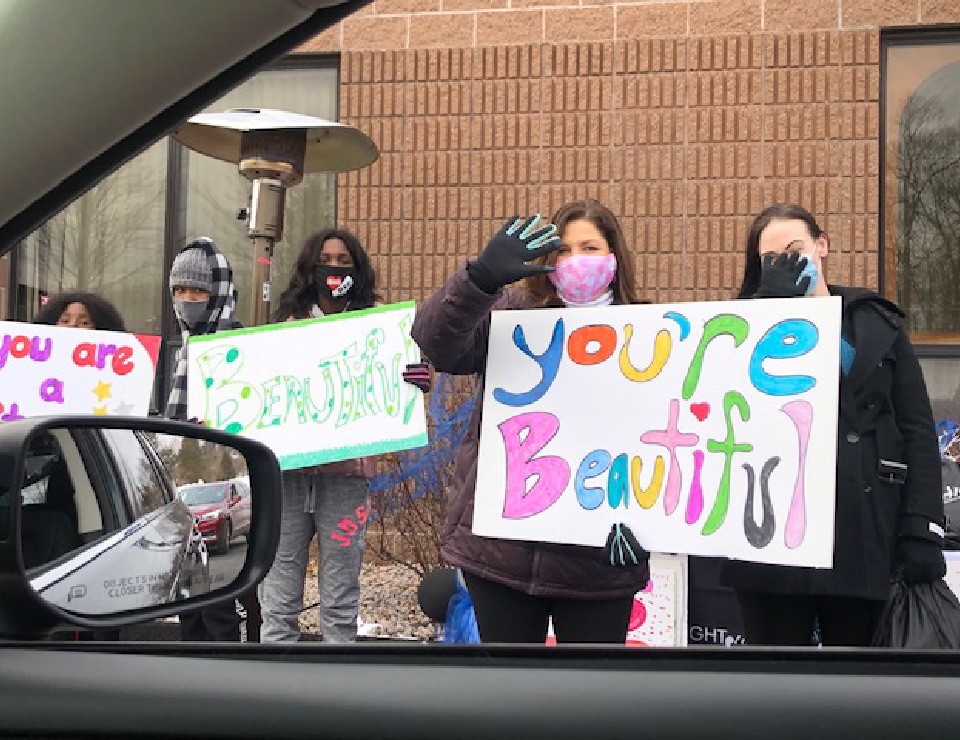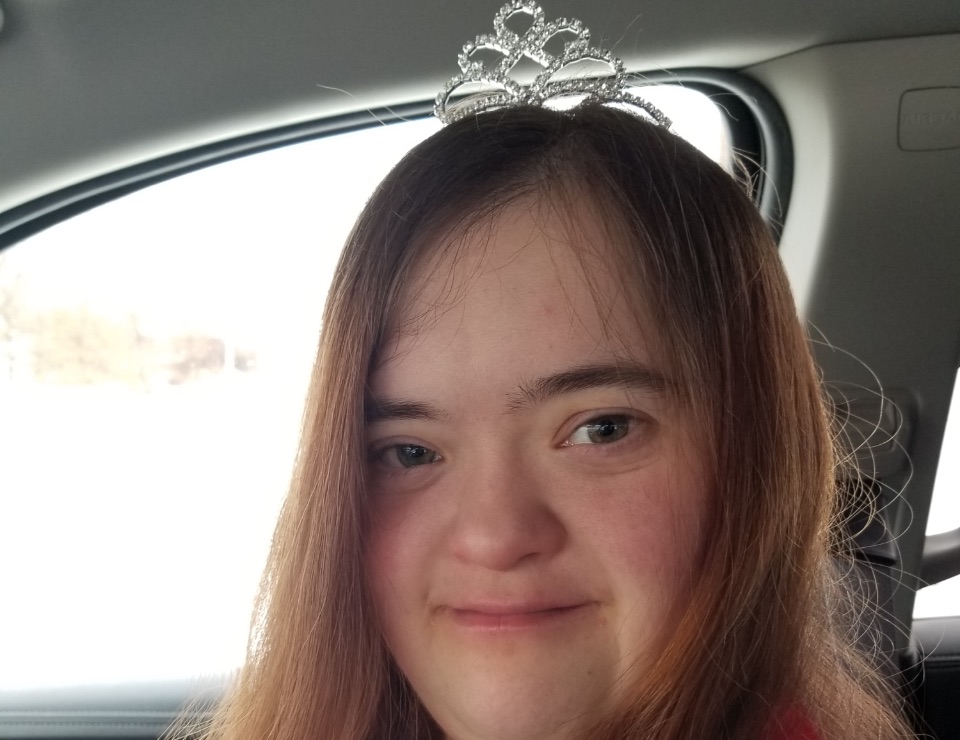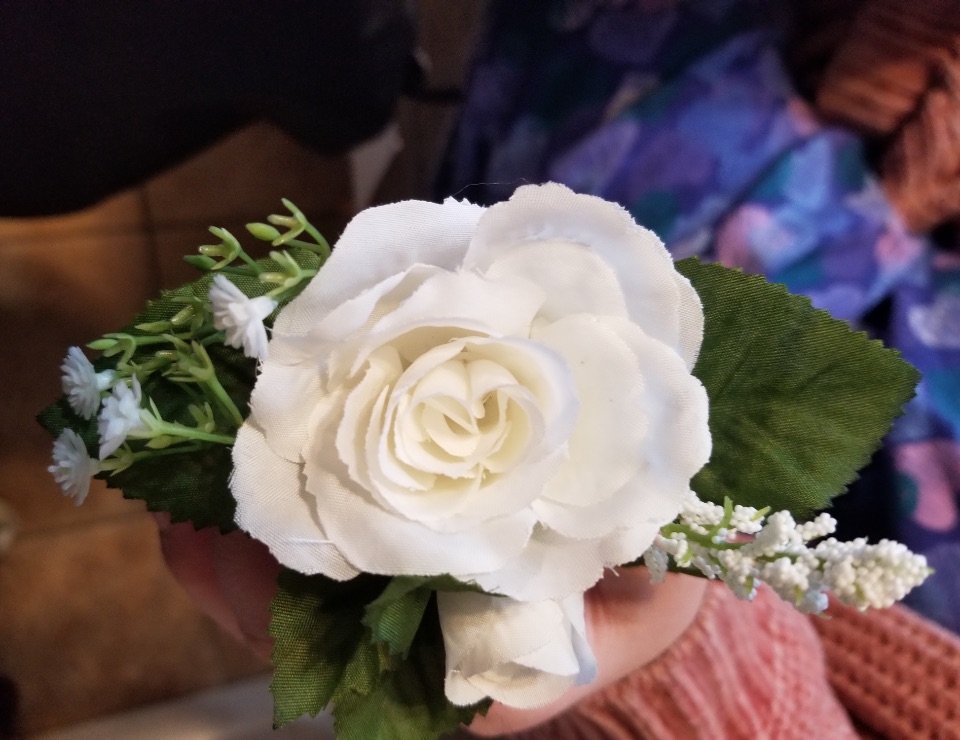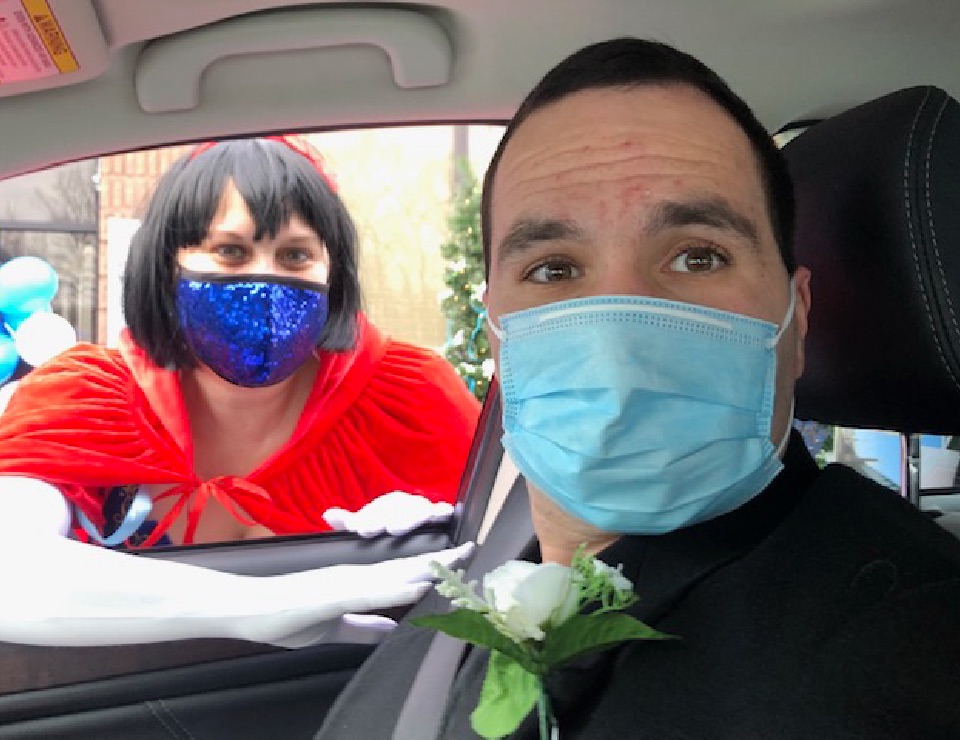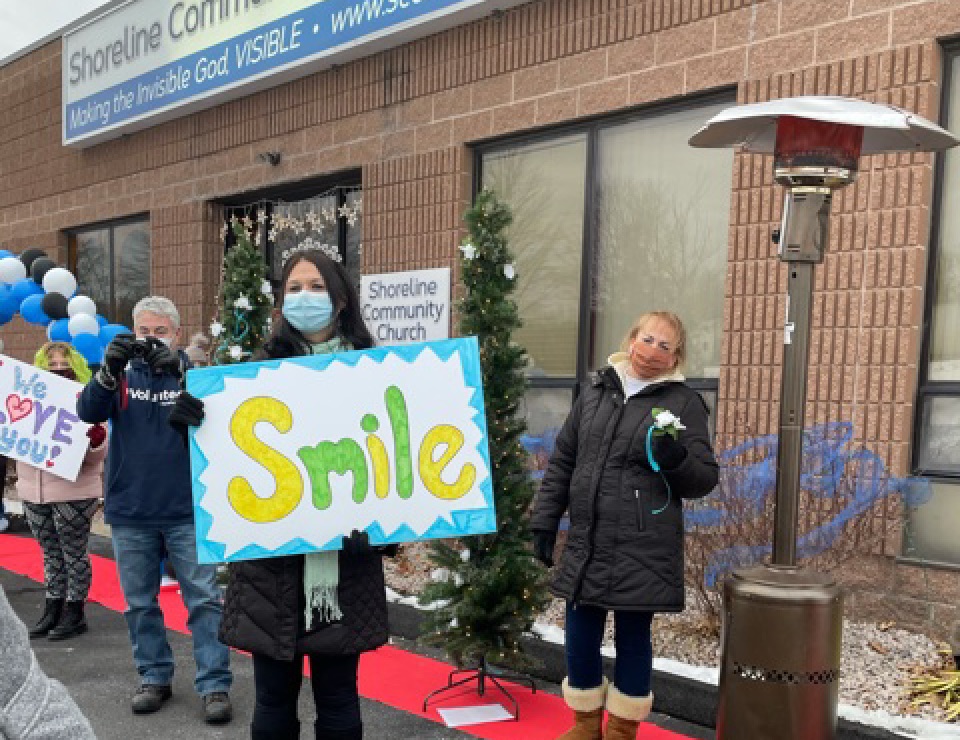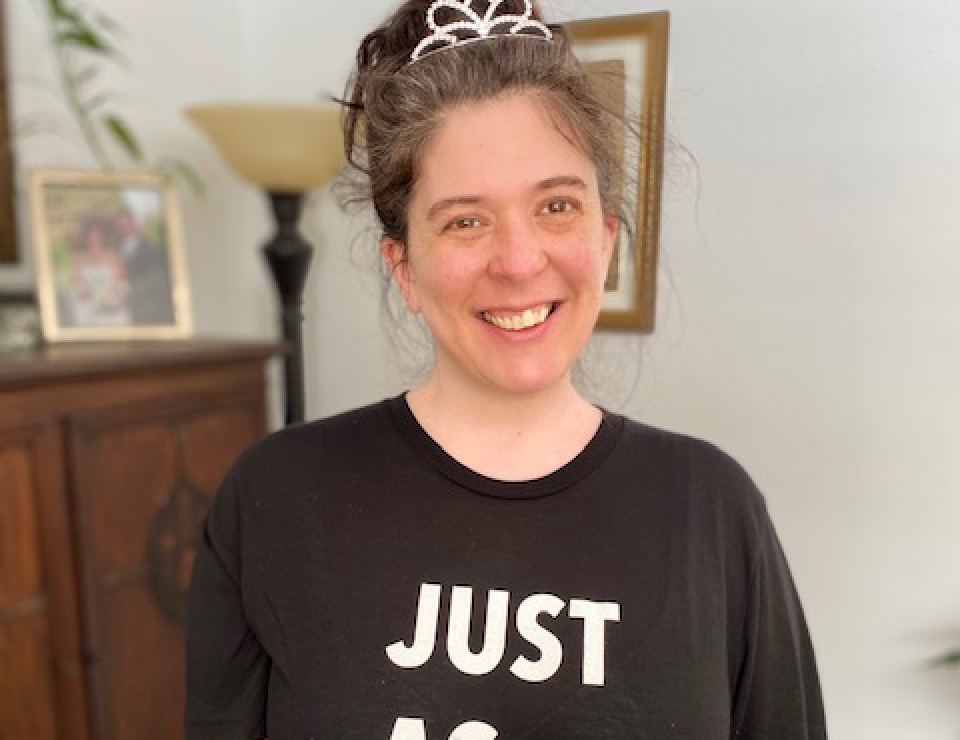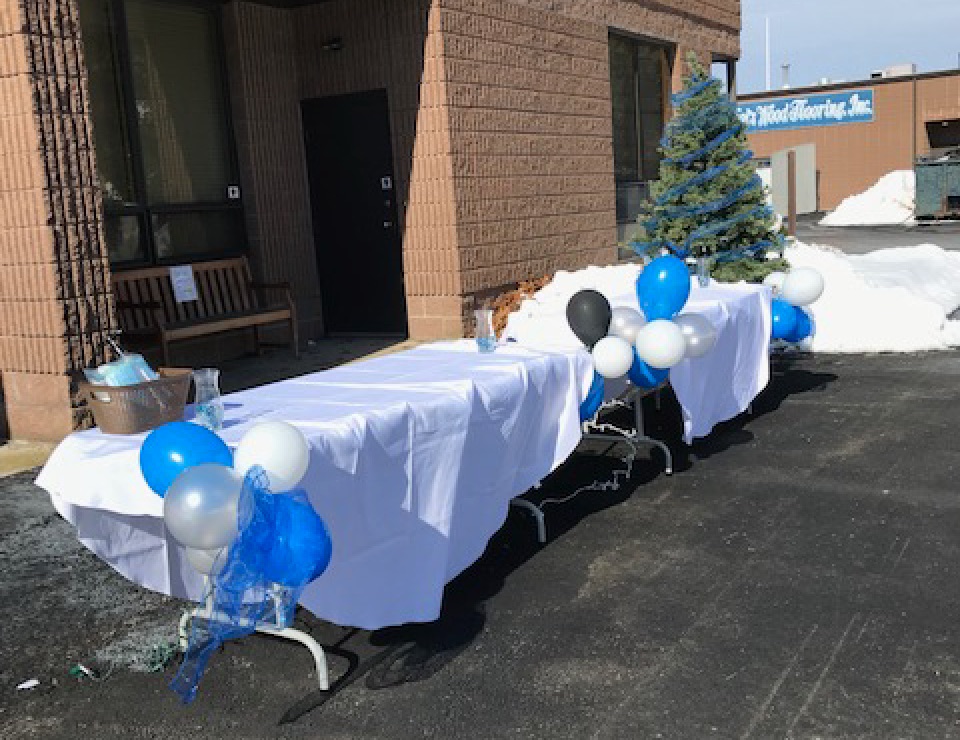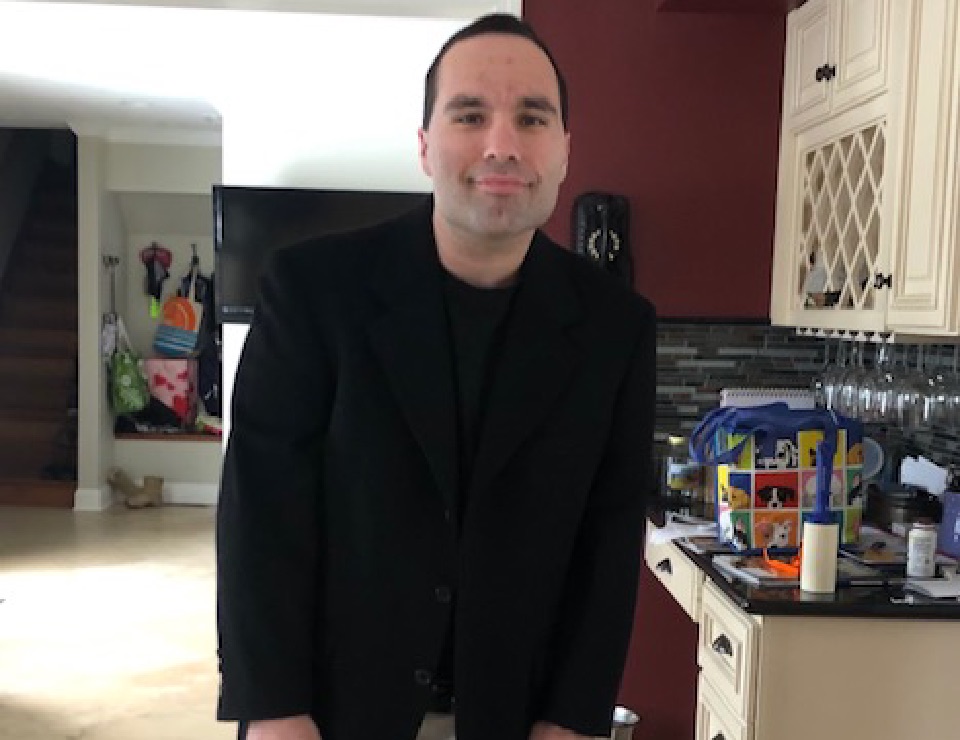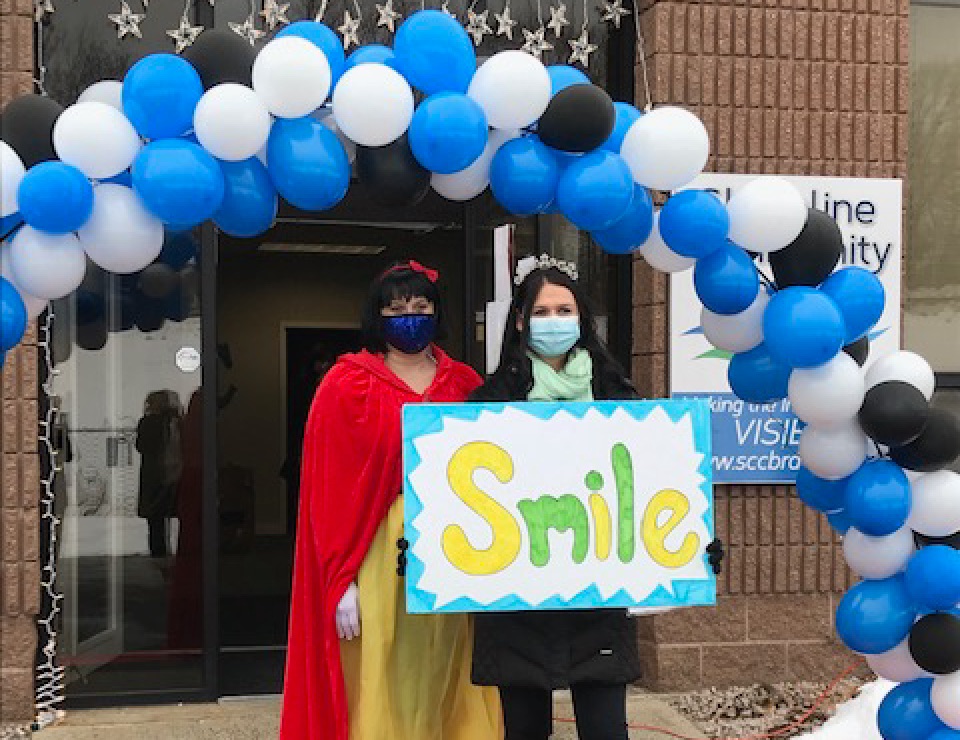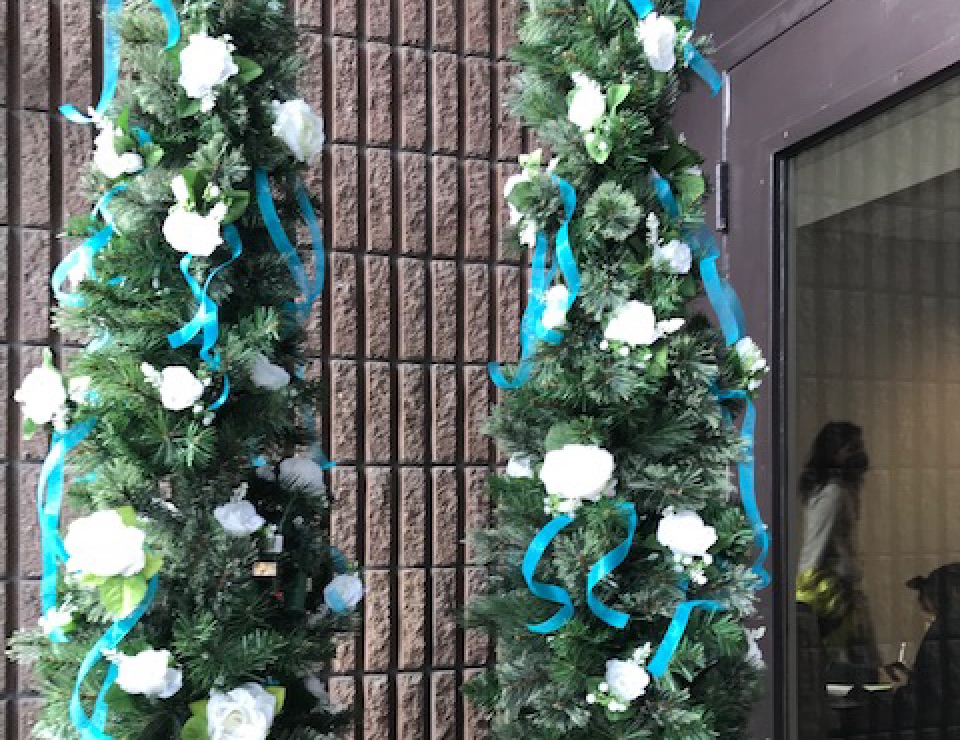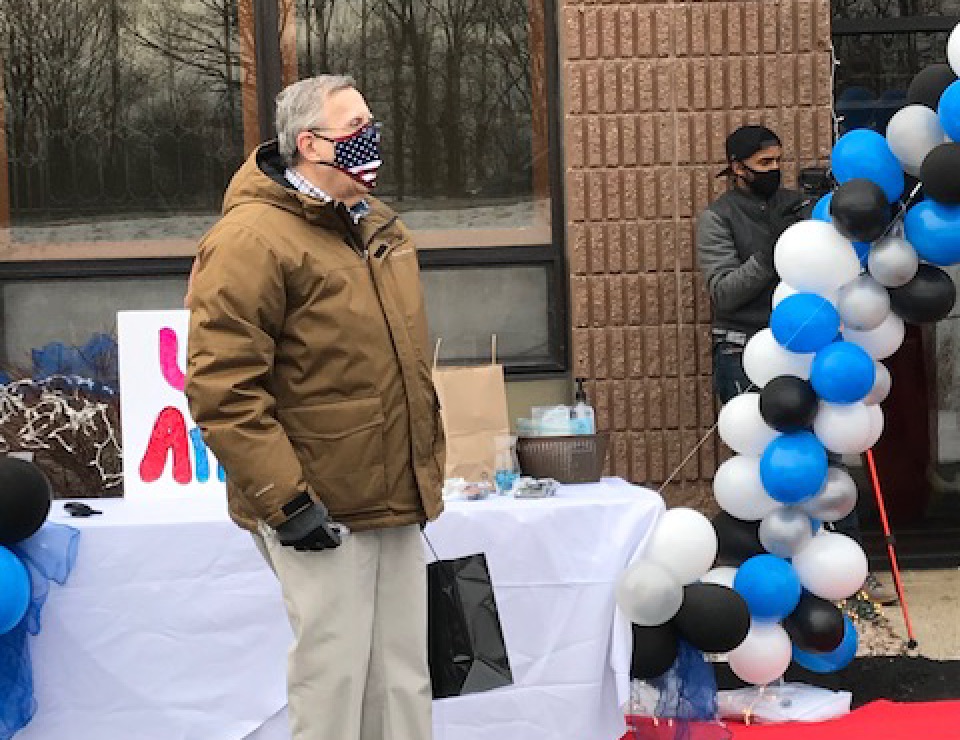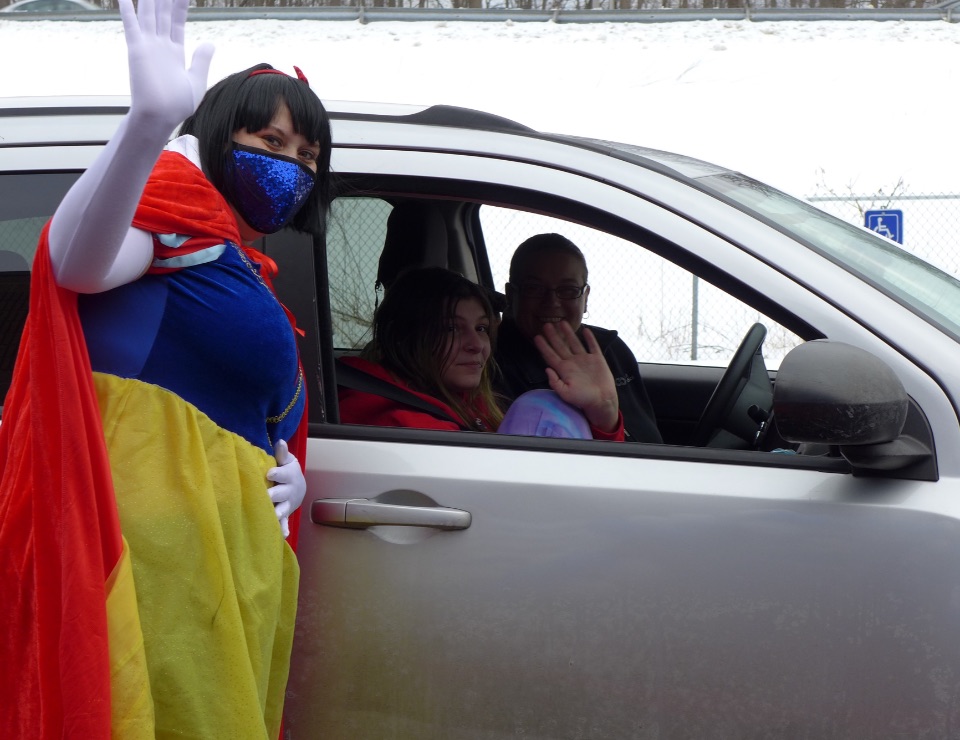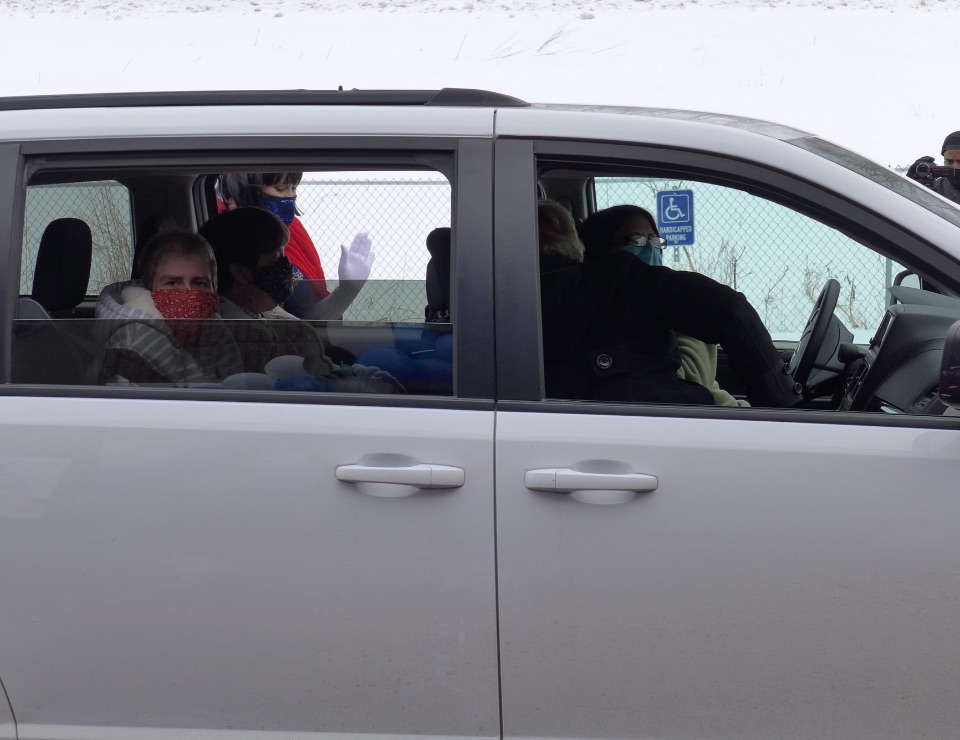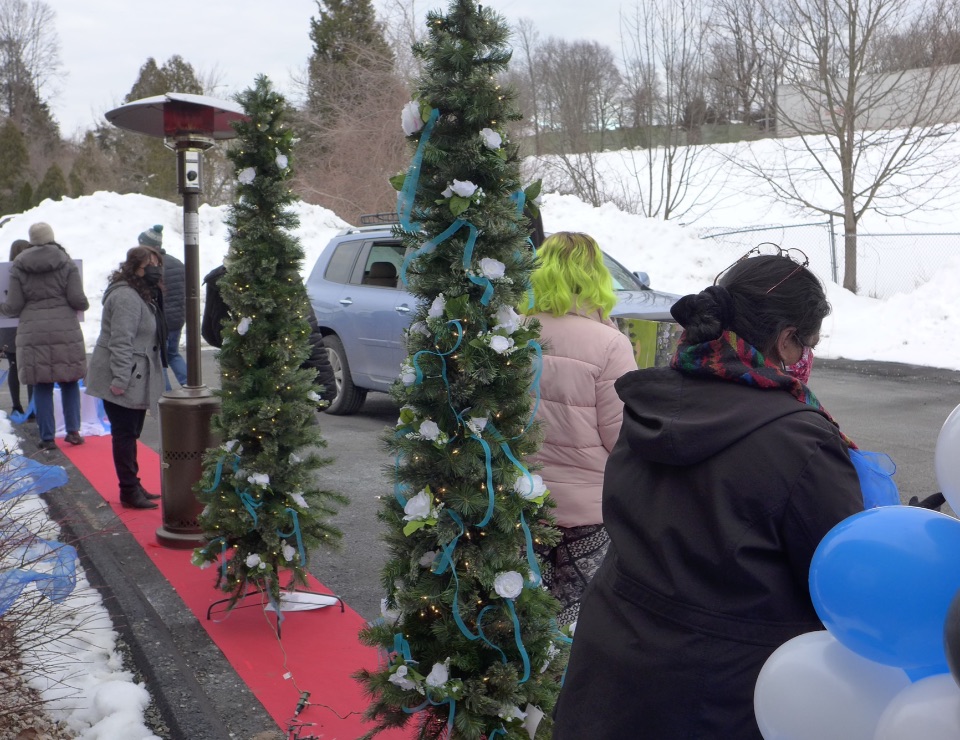 Night To Shine 2020 Gallery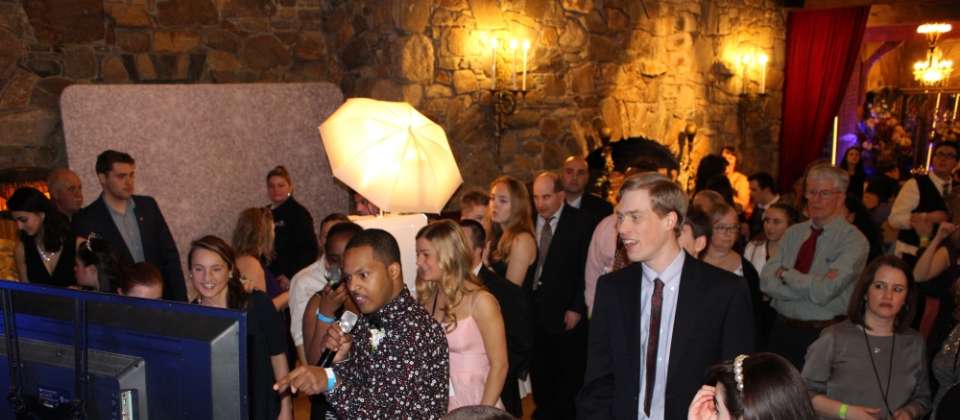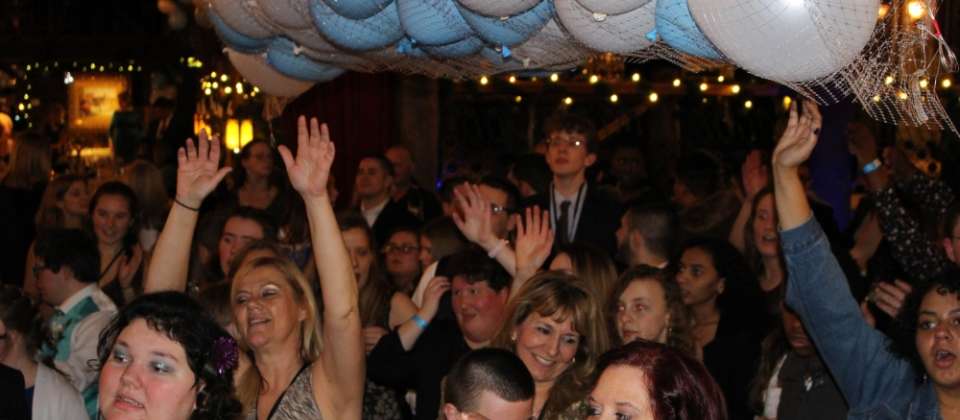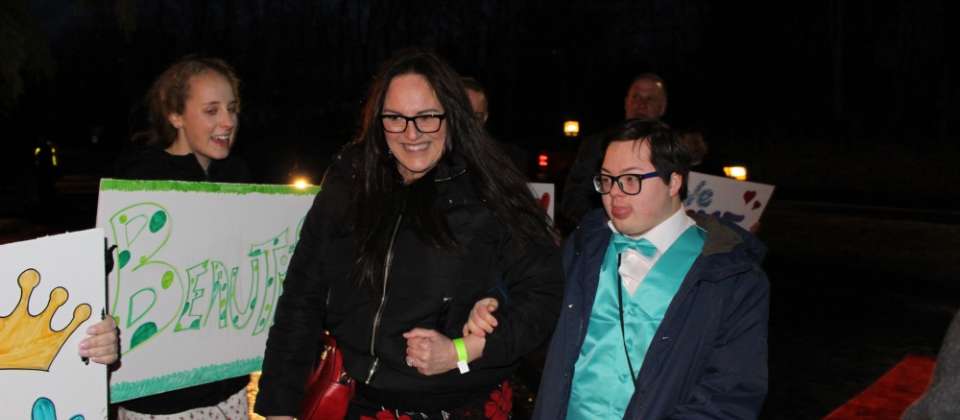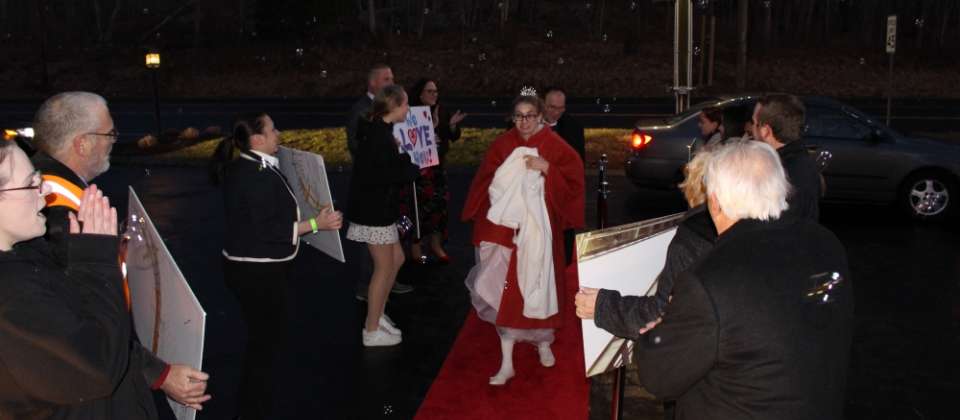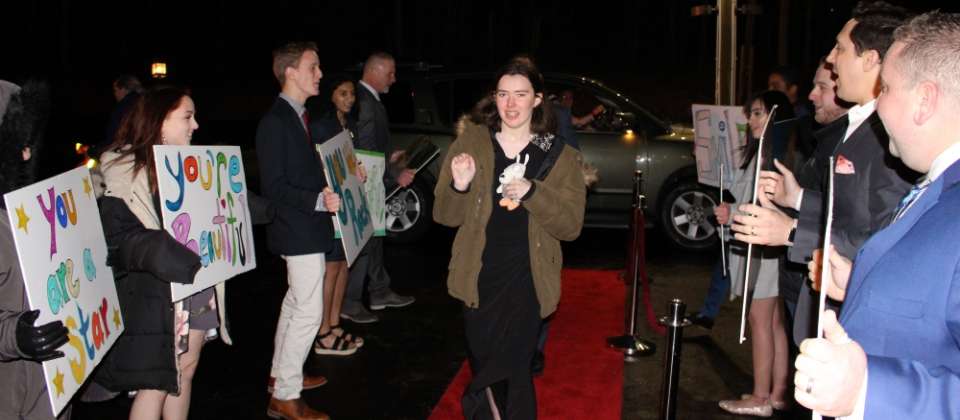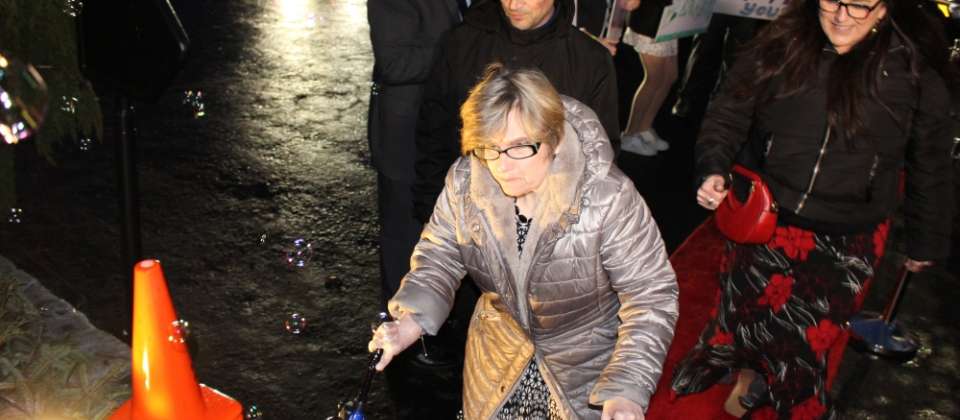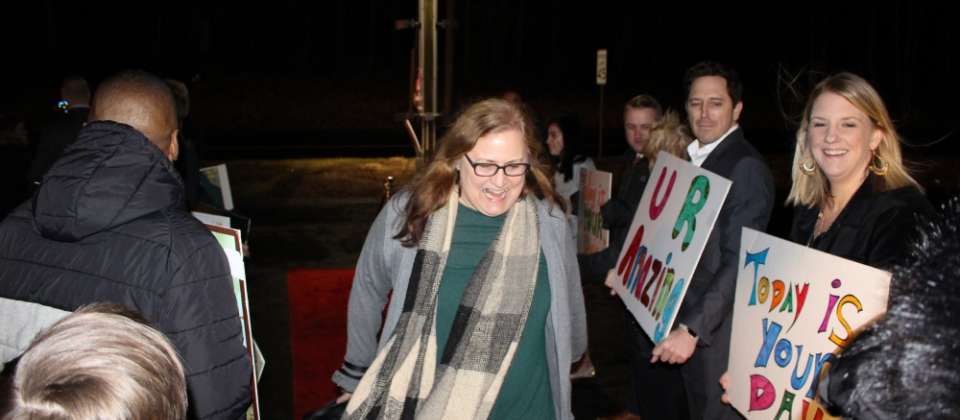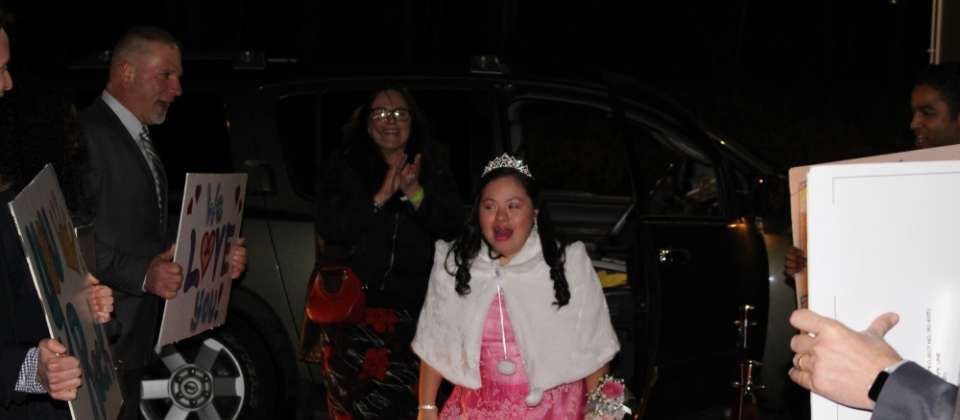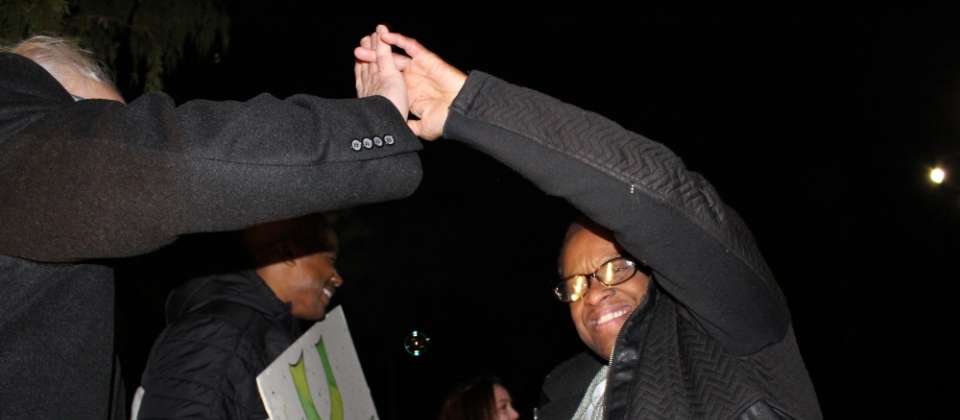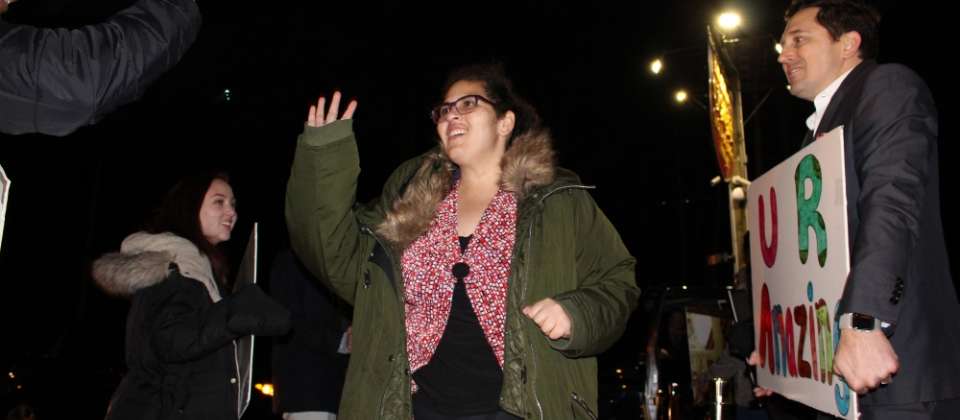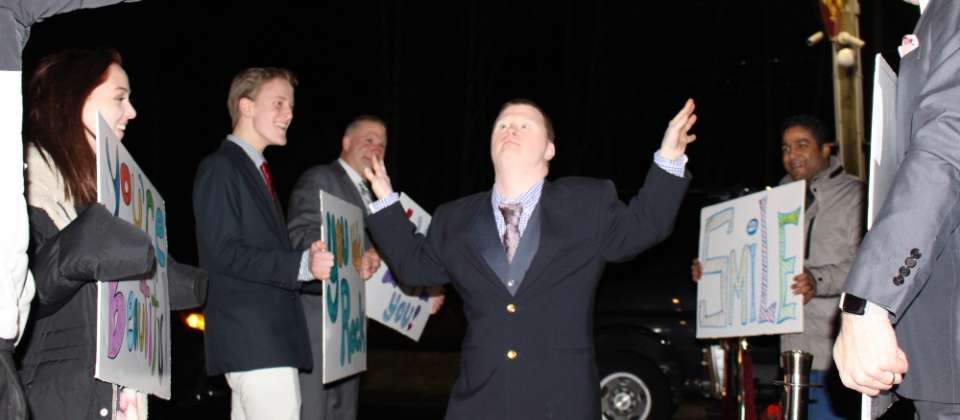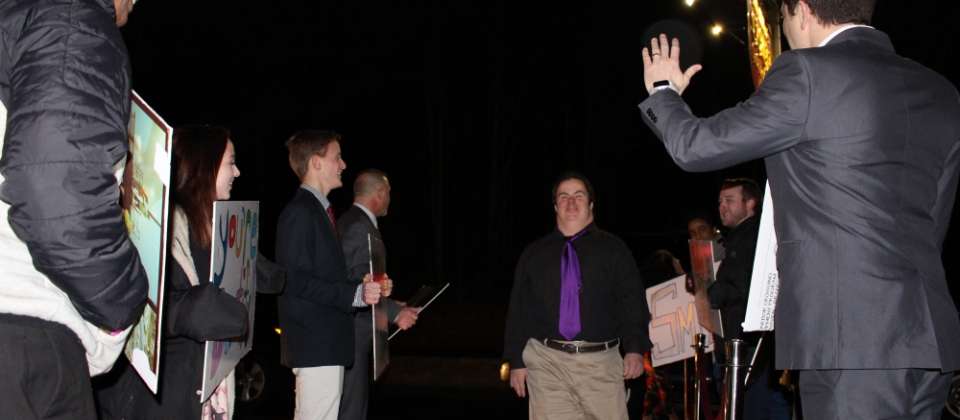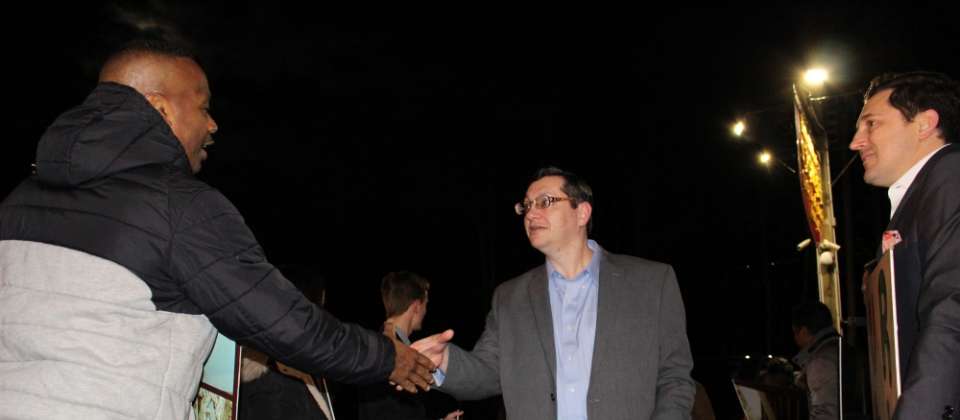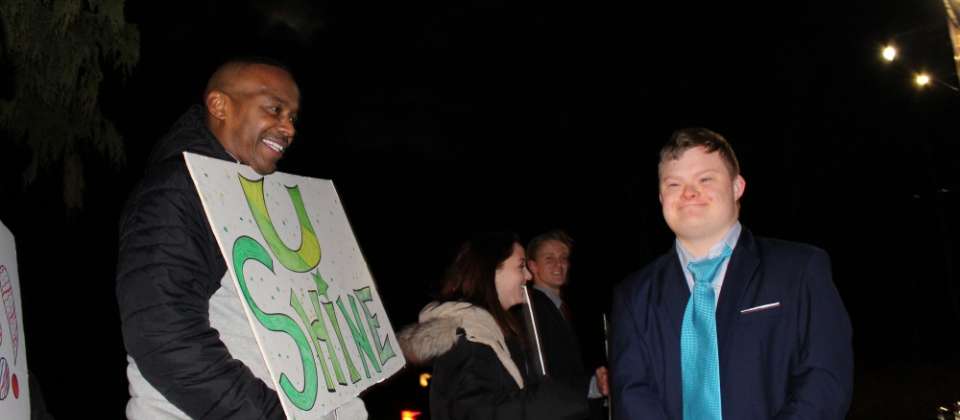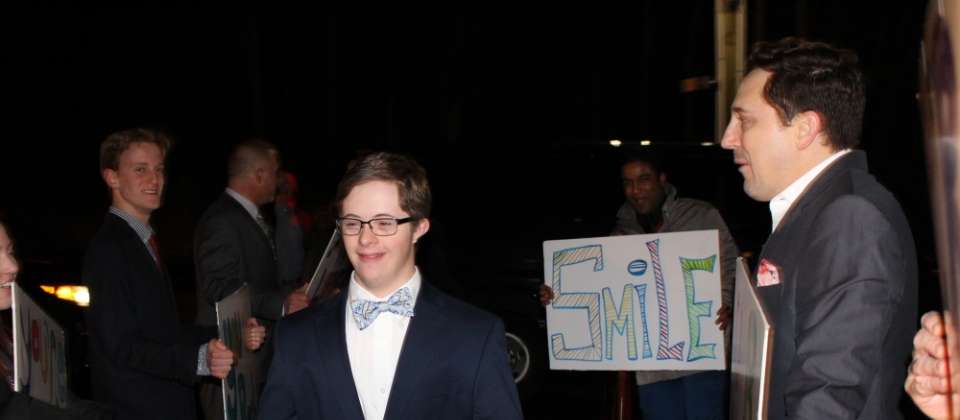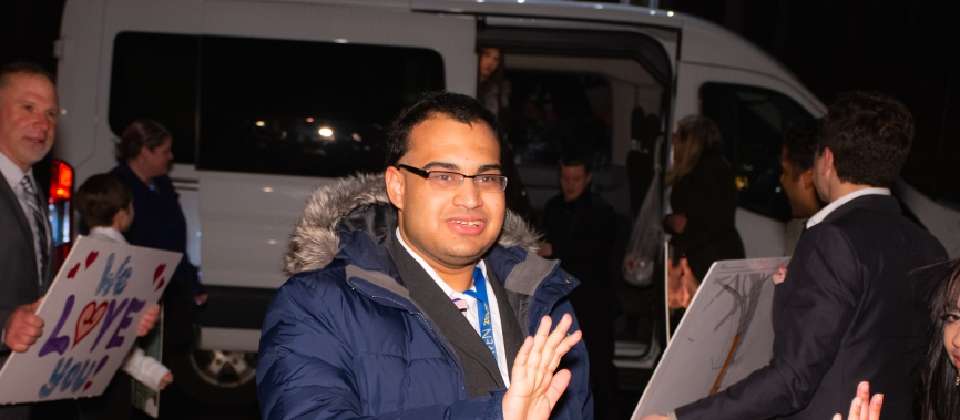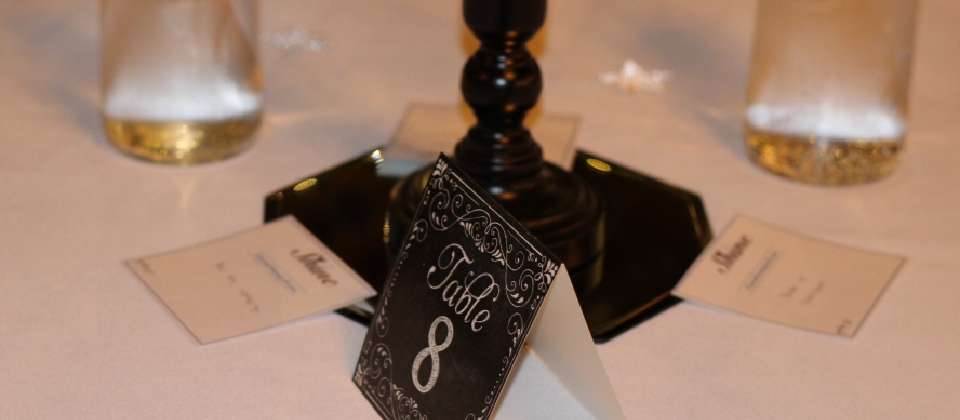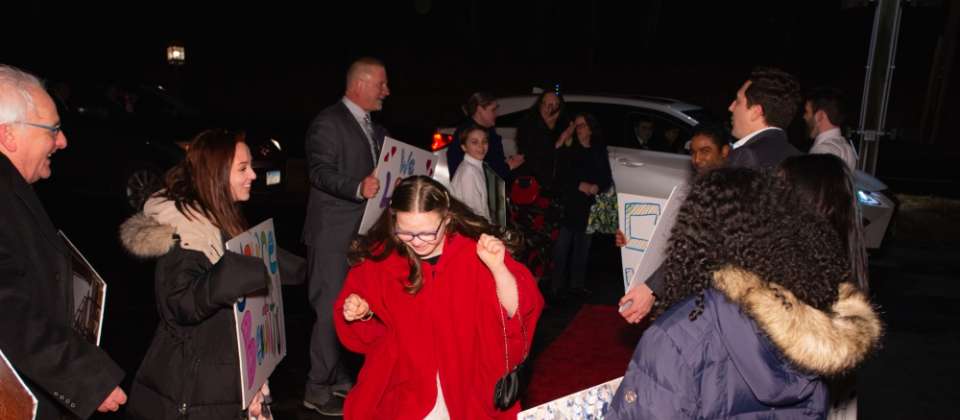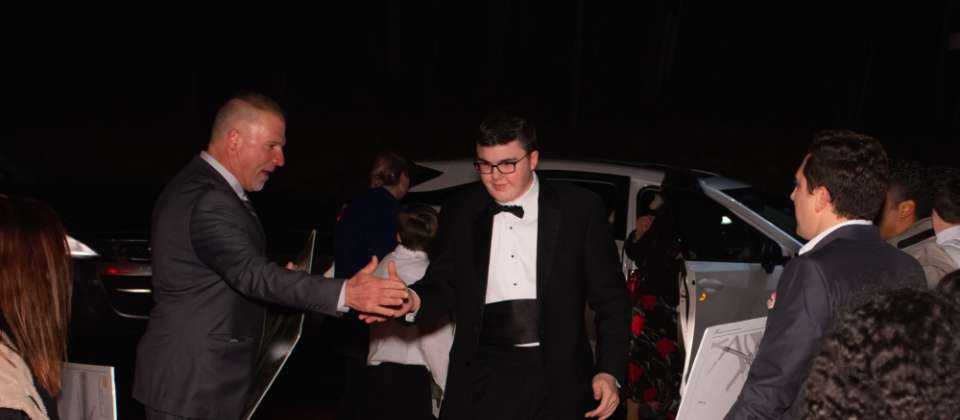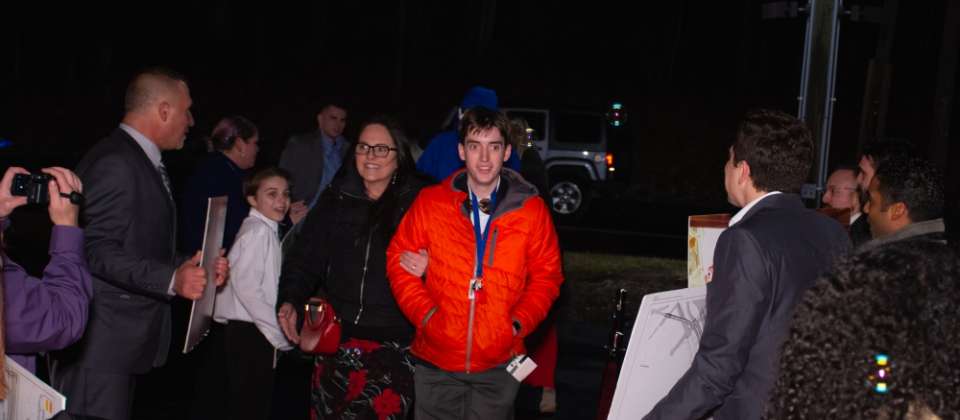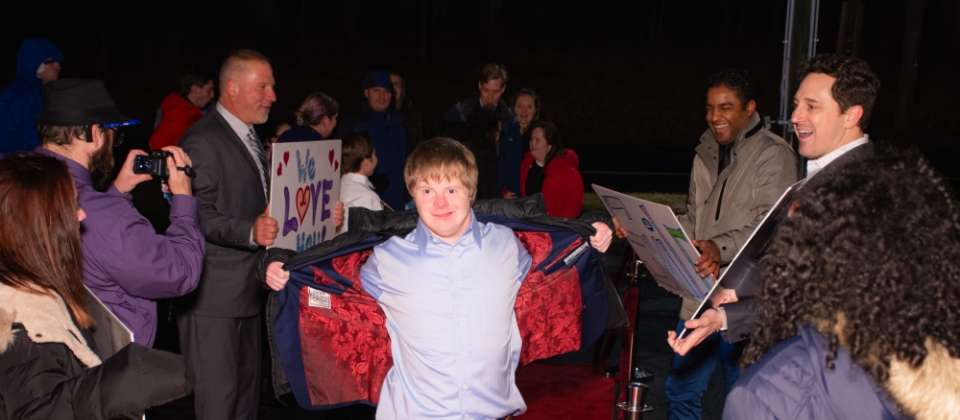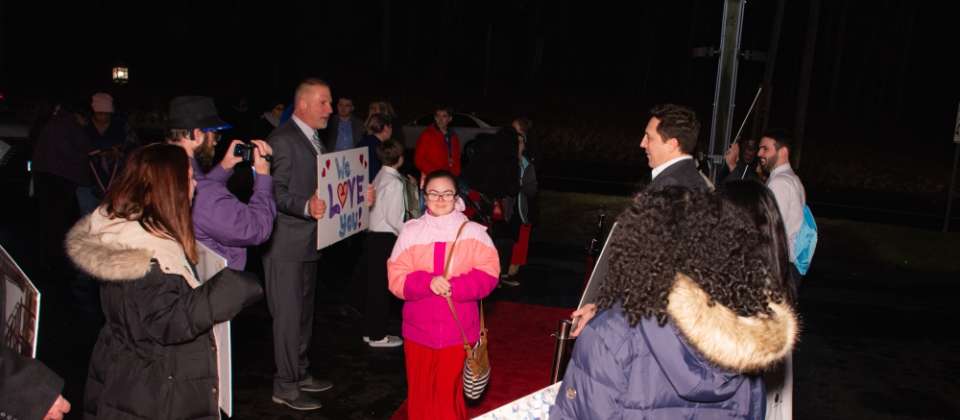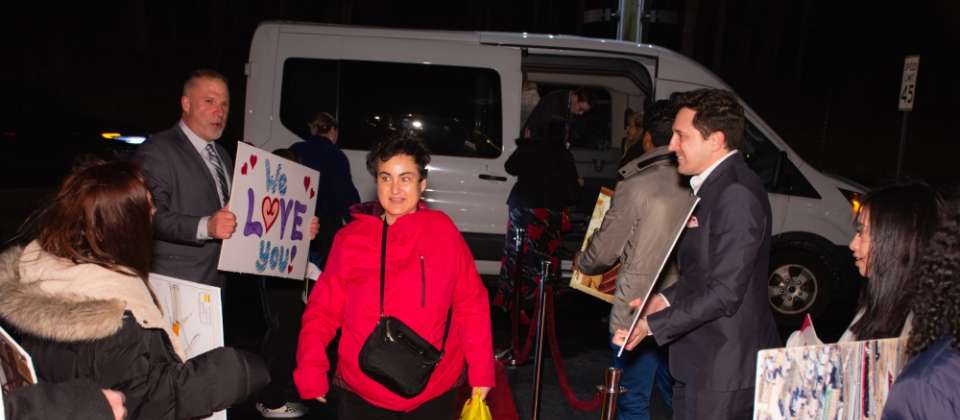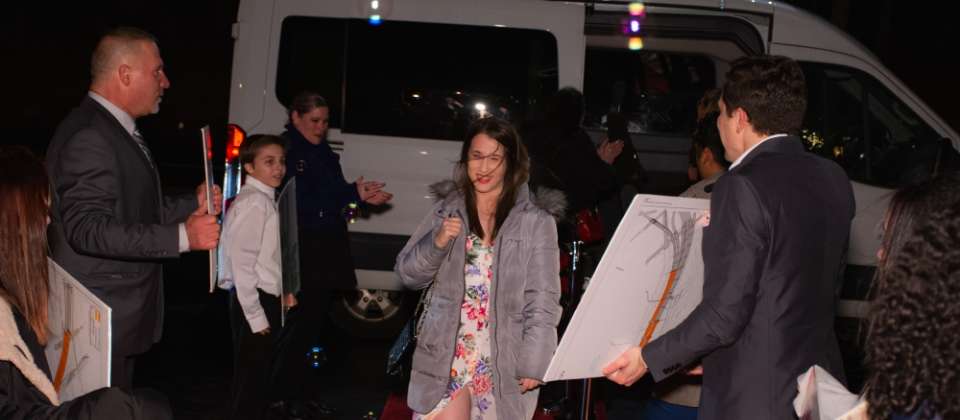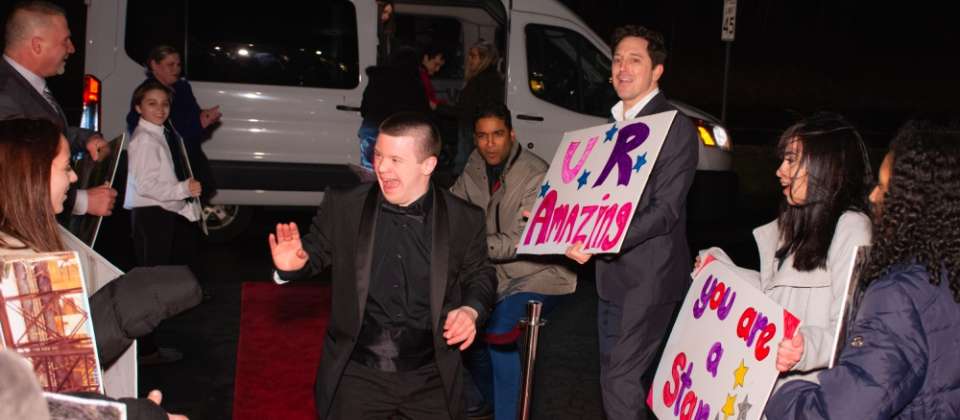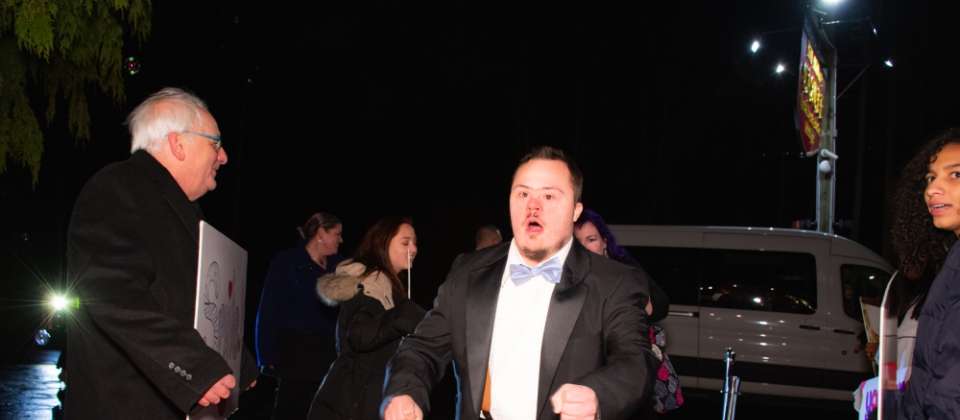 INDIVIDUAL COMMUNITY SPONSORS
Nichole Penner ♦ Tammi DeFrancesco ♦ Esperti Family ♦ Judy Barron ♦ Ken Engleman & #VolunteerItsWhatWeDo FB Page ♦ Christina Ardito ♦ Andy Amendola ♦ Victor & Wendy Tarry ♦ Sherry Simon ♦Betsy Sachs ♦Michelle Weaving ♦Janet Cianelli
CORPORATE COMMUNITY SPONSORS
Edible Couture ♦ Shoreline Cafe ♦ Community Dining Room ♦ Branford Early Learning Center ♦ Fabrications ♦ Hornets Nest ♦ Century21 ♦
ABOUT SHORELINE COMMUNITY CHURCH
Come as you are...

So you're looking for a place where you can explore spiritual questions at your own pace. Maybe you think it's time to introduce your family to God, but you're worried about fitting in with the "perfect" people you imagine at church. Then you've come to the right place.
Don't worry about your background or the way you dress. We really don't care. We care about you! God cares about you! We're not looking for perfect people-so just come as you are!
Shoreline Community Church exists to
lead people to become fully devoted
followers of Christ.
ABOUT TIM TEBOW FOUNDATION
The Tim Tebow Foundation exists to bring Faith, Hope and Love to those needing a brighter day in their darkest hour of need. That mission is being fulfilled every day through the foundation's seven areas of outreach, including W15H, Timmy's Playrooms, Orphan Care & Prevention, Adoption Aid, the Tebow CURE Hospital, Team Tebow and Night to Shine. For more information on the Tim Tebow Foundation, please visit: www.timtebowfoundation.org
For more information on the worldwide movement of Night to Shine, sponsored by the Tim Tebow Foundation, visit: http://www.timtebowfoundation.org/index.php/night-to-shine/
---
Time to volunteer, support through financial donation or register as prom night guest for the Tim Tebow Foundation, Night to Shine event hosted by Shoreline Community Church at Bill Miller's Castle in Branford, CT. You can register NOW for the event which will take place on Friday February 12, 2022. Night to Shine is a prom night experience for teens and adults, ages 14 and over with special needs.
#timtebowfoundation #NighttoShine