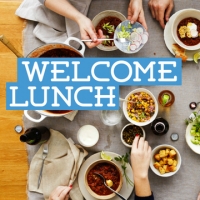 Welcome Luncheon
January 30, 2018
Welcome Luncheon—Sunday, February 11th—12 PM at the Ministry Center.
When you experience a new church, it takes time to sort things out and become familiar with the people.

Our "Welcome Luncheon" is designed to help you in that process. A meal is provided after the worship service and various church leaders including our pastor are present to get better acquainted with you and your family and also share a bit about SCC. There is always time for questions and dessert too!

Back