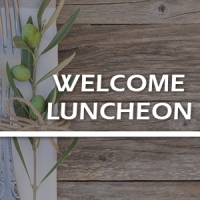 Welcome Luncheon-This Sunday
August 20, 2018
New to Shoreine Community Church?

The Leadership Team would like to invite you to join us for a free lunch-Sunday August 26th following our second service.

This is a great opportunity to meet Pastor Paul and Laurie, the deacons and our team leaders. You can ask any questions you might have. Plus, lunch is on us! The entire family is welcome to join us!

All you have to do is...come.

Back