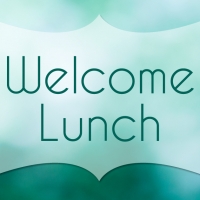 Welcome Lunch Sunday, Sept 8th
August 6, 2019
New to SCC?

Have questions?

Want to get to know some people?

Want to meet the Pastor and his wife?

Join us, Sunday Sept 8th, at 12:15 in the Splash Kids room for a free lunch. You will have the opportunity to meet with Pastor Paul and Laurie, as well as our deacons and team leaders. The whole family is invited.
Back