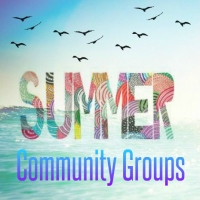 Summer 2016 Community Groups
June 17, 2016
Our summer Commnuntiy Groups are about to begin. Don't wait, get registered now!

Here's a look at our 3 studies: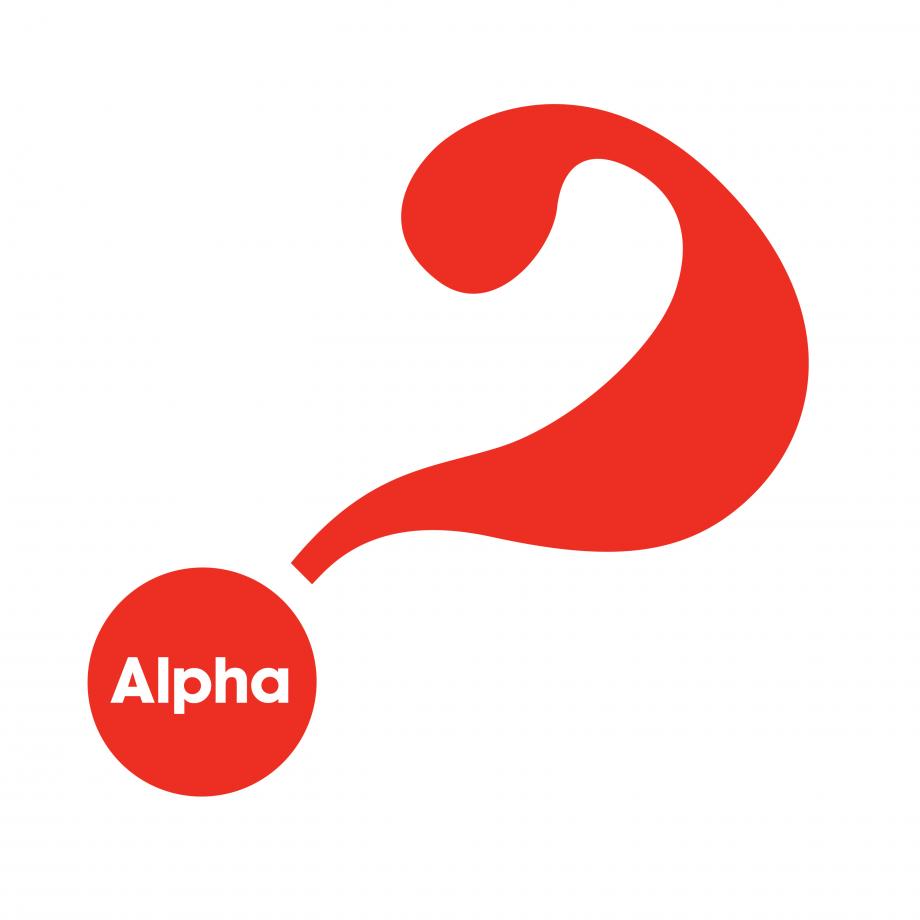 Alpha-Got questions about life?:
What is Alpha? Alpha looks at relevant questions, giving a practical introduction to the Christian faith. We will explore the meaning of life and the Christian faith in a friendly, open and informal environment.
What Happens at Alpha? A typical evening consists of a meal, a short talk about the Christian faith, and small group discussion. Talks cover a range of topics including 'Who is Jesus?' and 'Why and how do I pray?'.
Who is Alpha For? Alpha is for everyone; no question is out of bounds and you are free to discuss as much or as little as you wish. We don't assume any background knowledge of or belief in Christianity. All are welcome so join us for a meal, make friends and engage in the conversations you are longing to have. Alpha will be facilitated by Pastor Paul and will meet Wed nights starting at 6:30 PM at the Ministry Center located at 53 School Ground Rd., Branford.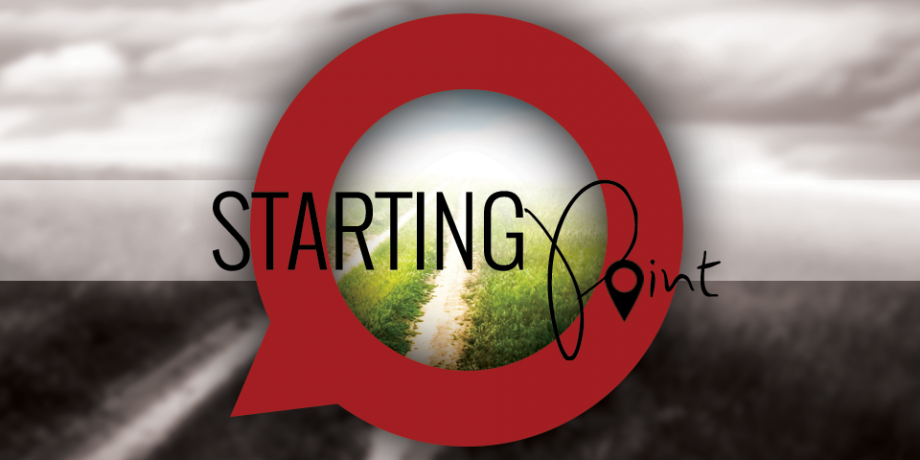 Starting Point:
What is Starting Point? Everything has a starting point—your life, your relationships, your education, your career. Sometimes we forget that faith has a starting point as well. For some of us, our faith journeys began in childhood as a set of beliefs handed to us by a parent, teacher, or pastor. Maybe you developed a framework of faith based on personal experience. Or maybe you had no faith at all. Too often, a faith formed in childhood isn't strong enough to withstand the pressures of adult life. But what if you could find a new starting point for faith?
What Happens at Starting Point? Starting Point will meet Wed evenings for 8 weeks and will run for about 75 minutes. There will be a short video and discussion time following.
Who is Starting Point For? Starting Point is for people who are curious about God, have a new relationship with Jesus Christ, or are returning to church after being away for a while. Kyle Collins will lead Starting Point and will meet Wednewdays-7 PM at Pastor Paul and Laurie's house located 205 Austin Ryer Lane, Branford.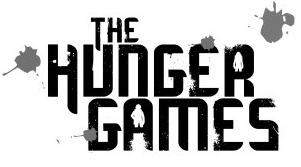 The Hunger Games:
What is The Hunger Games? The Hunger Games is a 10-week discussion on the questions that we all have. We will be taking questions from those who plan to attend and will discuss 1 question per week.
What Happens at The Hunger Games? This group will be facilitated by Pastor Paul but will be in a discussion format. Those in attendance will be given the topics beforehand and will be expected to study for each week's topic and be prepared to contribute to the discussion.
Who is Hunger Games For? Mature Christ-followers looking for a deeper level discussion of Biblical subject matter. Pastor Paul will facilitate this group on Thursday evenings starting at 7 PM at the Ministry Center located at 53 School Ground Rd., Branford.

Click HERE to Resgister for any one of these courses
Back