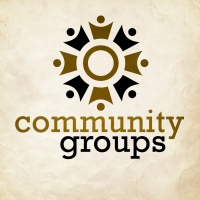 Spring Community Groups @ SCC
March 27, 2015
2015 Spring Community Groups will be starting up very soon. We will be offering 3 Community Group environments so there will be great choices and content available.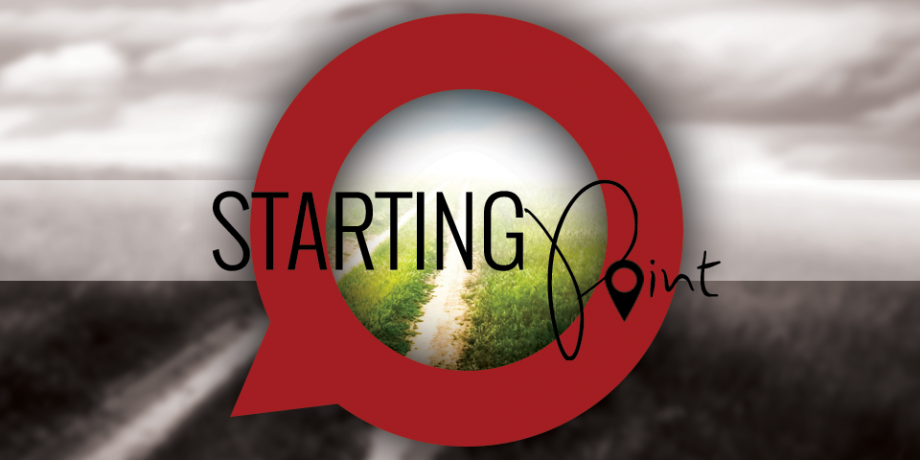 STARTING POINT-Everything has a starting point—your life, your relationships, your education, your career. Sometimes we forget that faith has a starting point as well. For some of us, our faith journeys began in childhood as a set of beliefs handed to us by a parent, teacher, or pastor. Maybe you developed a framework of faith based on personal experience. Or maybe you had no faith at all. Too often, a faith formed in childhood isn't strong enough to withstand the pressures of adult life. But what if you could find a new starting point for faith?

Welcome to Starting Point – A community group conversation about faith. Whether you're new to faith, curious about God, or coming back to church after some time away, it's a place where your opinions and beliefs are valued, and no question is off limits. Come as you are and build relationships with others as you discover your starting point.

Starting Point will meet Wednesday Evenings 7 PM at Pastor Paul and Laurie's house located at 205 Austin Ryer Ln., Branford. Please only park in the spaces marked 205 or V for visitor

EPHESIANS-Pastor Josue and Besty will be taking an in-depth look at the Book of Ephesians. This group will meet at the Gardner's house located at 21 Waverly Road, Branford.

TAKING RESPONSIBILITY FOR YOUR LIFE-We all have them. But we don't all take them as seriously as we ought to. Wouldn't it be great, though, if we all took responsibility for the things we are responsible for? It's time to stop the finger-pointing and excuse-making and to remove the "ir" in irresponsible. Kyle and Lauren Collins invite all of our 20 somethings to join us for "Taking Responsibility For Your Life." Located at the Germaine's home, 19 Hemlock Road, Branford. Won't you join us?
There are two ways to get signed up:
1. Online registration is super easy. Just click
HERE
2. Sign ups are also available at the Connection Center located in the hallway outside of the main auditorium on Sunday's following our Sunday Worship Experience.
So jump in and get your Group ON!
Back