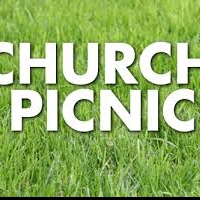 All Church Picnic!
June 12, 2015
When? Sunday July 12th following our morning Worship Experience. We'll meet @ 1:00 PM.
Where? The Pavilion @ Foote Memorial Park (click here for directions)

The church will provide hot dogs and hamburgers, buns and refreshments. We will also provide plates, plasticware and cups.

What to bring? You and your family! We also ask that you bring a salad and/or dessert, beans etc. that is large enough for your family and some extra to pass.

We're gonna need some help with set up, tearing down and some guys who can man the grill! Please email us at info@sccbranford.org to let us know if you can assist us!
Back