2015 Mission's Convention - Sowing Seeds of Hope
October 3, 2015



October begins our Mission's Emphasis here at Shoreline Community Church.
This year's theme is, "Sowing Seed of Hope". We are very excited about our Mission's Convention because we have lots of new and exciting features that will engage your entire family.

This year we're kicking off our Mission's Convention with our annual Mission's Banquet Saturday, Oct 24th at 6 PM at the Branford Congregational Church located at 1009 Main St. Branford, CT 06405 Please help us by bringing a main dish AND a dessert from your country of origin. If you'd prefer, another idea is to bring a main dish AND dessert from any one of the countries where our missionaries are now serving. For a complete list of our missionaries, and the country where they are serving, follow this LINK: http://www.sccbranford.org/missions/missionaries-and-organizations-we-support/index.html


In addition to our Mission's banquet we are very excited about this year's Mission's Convention Speakers. If you're new to SCC, we spread our Mission's convention over 3 Sundays. This year's line up is: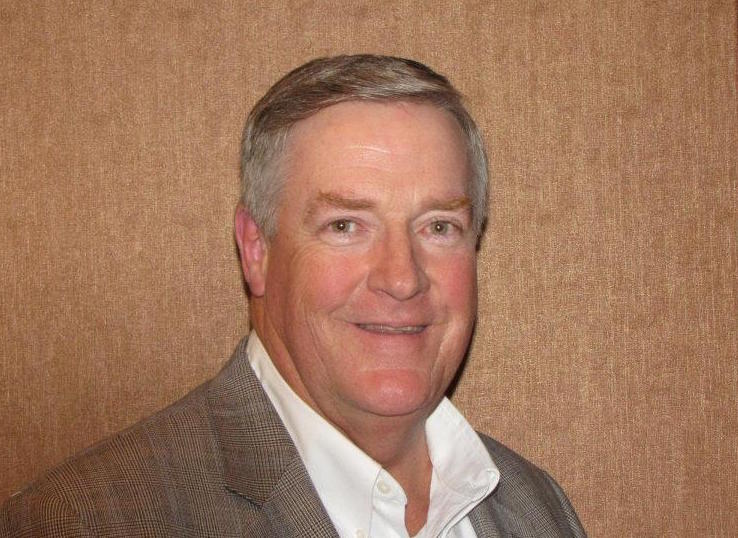 October 24th-Gary Hanson-Convoy of Hope
Gary Hanson, Regional Church Relations Director For Convoy of Hope based in Springfield, Missouri, will be the guest speaker.

Gary serves as the Regional Church Relations Director with Convoy of Hope, an international faith-based compassion ministry operating globally out of Springfield, MO. Convoy of Hope has served and shared the gospel with more than 70 million people, and is feeding 147,000 children daily in eleven developing nations.

Founded in 1994, Convoy's mission is to feed the world through Children's Feeding initiatives, community outreaches, disaster response and partner resourcing. They work with churches, businesses, government agencies and other nonprofits to provide help and hope to those who are impoverished, hungry and hurting.

Hanson has served for 35 years in Pastoral ministries. Missions and compassion ministries have highlighted his ministry. He has served on the Convoy of Hope team for the past year.

He is a passionate communicator sharing God's Word with boldness, humor and relevancy. He has travelled nationally and internationally sharing the message of hope found in Jesus Christ.

He has a degree from Central Bible College and is an ordained minister with the Assemblies of God. Gary is married to his better half; Carol and they have two children, Randi and Ryan, both serving in the ministry. They reside in Evansville, IN.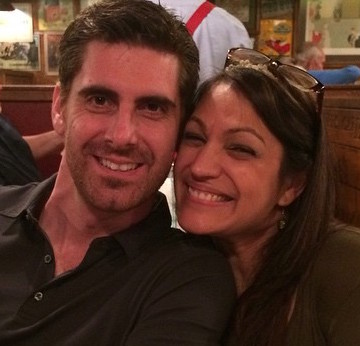 November 1st-John Mussachio-Costa Rica
John and his wife Dina are currently on assignment to Costa Rica as lead missionaries for Latin American and Caribbean (LAC) Pipeline. Through LAC Pipeline they have the exciting privilege to work with the regional leadership team by forming the next generation of missionaries to Latin America and the Caribbean!

LAC Pipeline is a strategic effort of the LAC Region to 1) identify and promote needs and opportunities to serve across the region, 2) identify, select, and connect potential workers with missionary mentors on the field, and 3) coach veteran missionaries to mentor new workers.

John and Dina are connecting people with people to finish the unfinished task in Latin America and the Caribbean!

John and Dina are parents of two sons, Nicco (married to Leah) and Roman, and two daughters Nina and Sophia.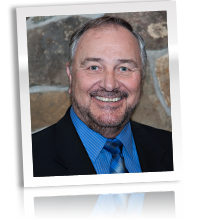 November 8th-Bob Wise-District Pastor SNEMN
In May of 2007, Pastor Bob Wise was elected Superintendent of the Southern New England Ministry Network of the Assemblies of God. He is a pastor to pastors, operating out of the job description and spirit found in 1 Thessalonians 2:11-12, "For you know that we dealt with each of you as a Father deals with his own children, encouraging, comforting and urging you to live lives worthy of God, who calls you into His kingdom and glory."

Following graduation from Valley Forge Christian College, Pastor Bob served in positions as Youth/Assistant Pastor in Newark, NJ as well as Senior Pastor in Morristown, NJ and Brockton, MA.

Serving as a Senior Pastor for 36 years shaped his understanding and care for pastors. This experience caused him to define and focus on the centrality of God's Word and the necessity for it to apply to all cultures. While pastoring, his perspective was expanded by joining hands in community endeavors, acceptance in cultural diversity and cultivating strong interdenominational friendships. The struggles, failures and successes of living in an urban setting assisted as a great persuader to "model the message" of the Gospel. His love for playing golf has provided a great diversion to offset the "all work and no play" syndrome.

Pastor Bob has served as Presbyter, the Assistant Superintendent for the Southern New England Ministry Network of the Assemblies of God and as General Presbyter for the General Council of the Assemblies of God.

Pastor Bob has been married to Jane for 46 years. They have three children, Dawn, Rob and Kristen. They also have twelve "grandies" - Charis, Ryan, Calli, Sophie, Sadie, Audrey, Lyla, Silas, Elias, Emma, Abbey and Nathan!

2015 has been-by far-SCC's biggest mission's year ever! We are praying that God can use us, as a congregation, to do even more. Please, begin praying for God's direction for what you and your family can do in 2016! Our theme this year is "Sowing Seeds of Hope". We hope and pray that you'll be part of changing lives by sowing seeds of hope in 2016.

Back